Three comprehensible objects fly past the satellite of the Earth and quickly disappear. Carefully studied the video, some experts say that these were ordinary meteorites.
As informs replyua.net, on the YouTube-channel Do not Stop Motion amateur astronomer published randomly shot strange objects that flew against the background of the satellite of our moon planet.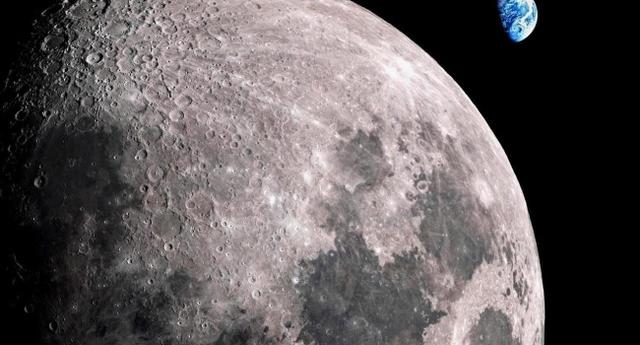 In the frame at the mark of 01 minute and 18 seconds three obscure objects appear and instantly disappear. The author of the captured video himself wondered what he could shoot. First of all, he suggested that these were helium balloons launched by someone. However, he admitted that his theory can not be confirmed. And some users in the comments agreed with the author of the video, others suggested that we are talking about meteorites.