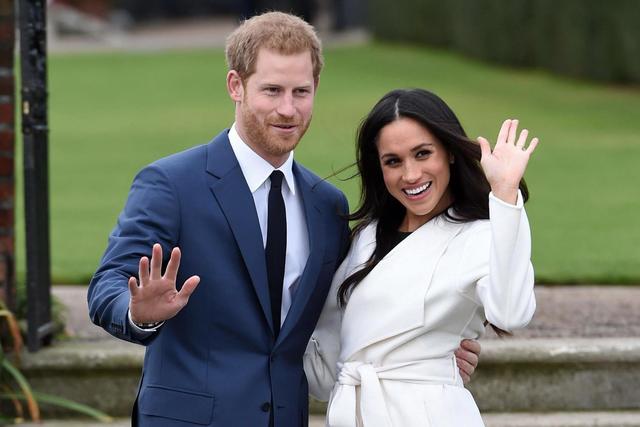 This time next week, Meghan Markle and Prince Harry will be reciting their vows in front of 600 guests at St George's Chapel in Windsor.
Members of the public are expected to arrive in their thousands to Windsor next Saturday, May 19 to try and catch a glimpse of the newlyweds.
And while Windsor accommodation was snapped up months ago, the Royal Berkshire hotel has announced 20 last-minute hotel rooms are available to book now.
The Royal Berkshire – a four star country house hotel - is located within walking distance of the wedding venue and is the perfect place to bunker down for anyone looking to get in the midst of royal action.
You can book rooms via their website and rooms start at £132.05 per night.
We previously reported that if you are visiting Windsor on the day of the wedding, you will need to get there early to secure a good viewing spot along the Long Walk.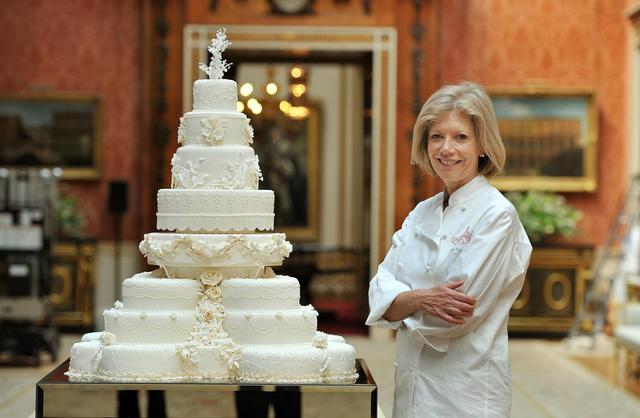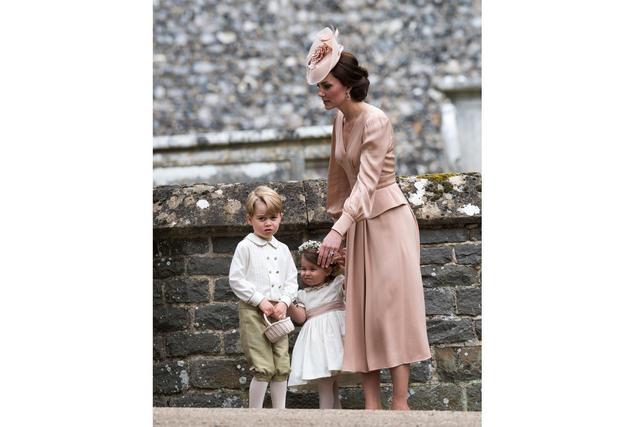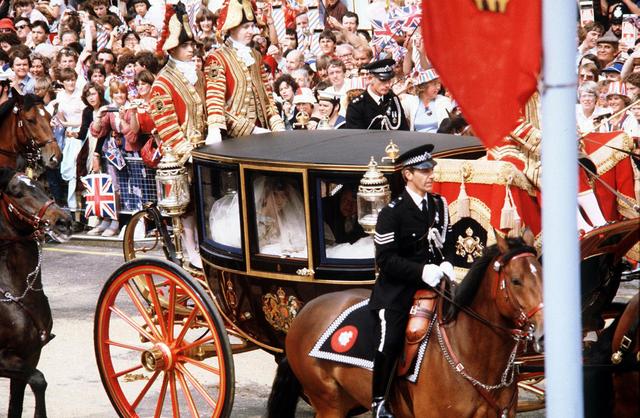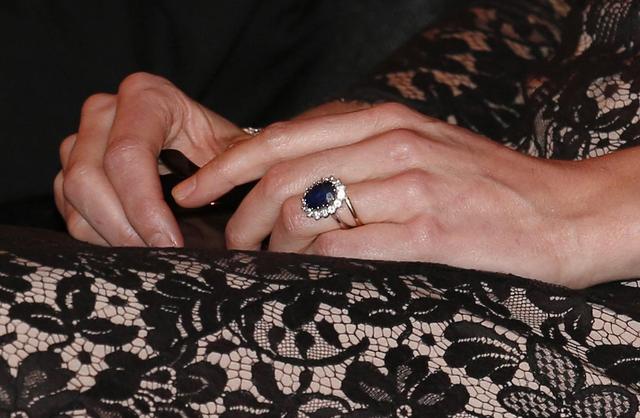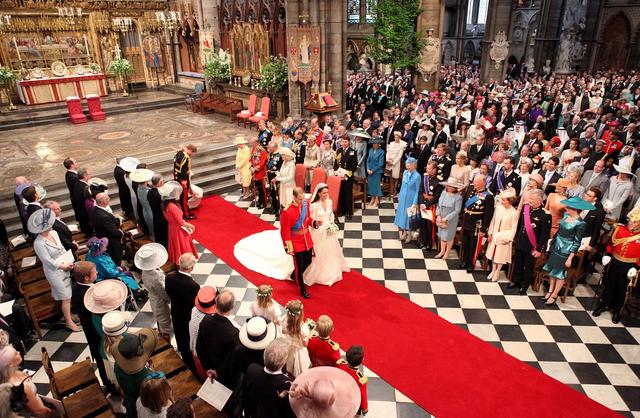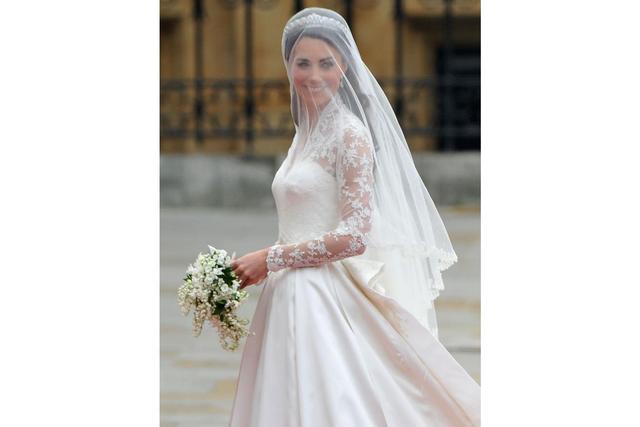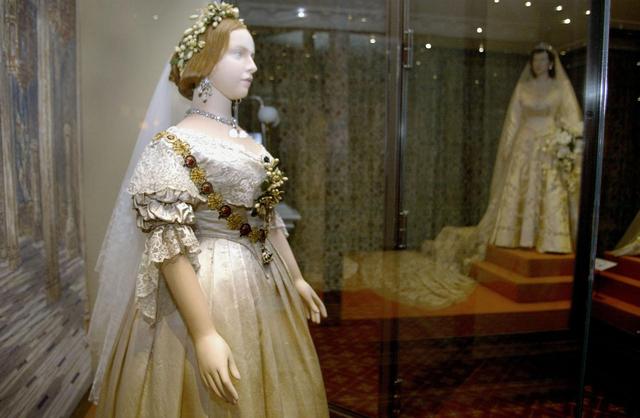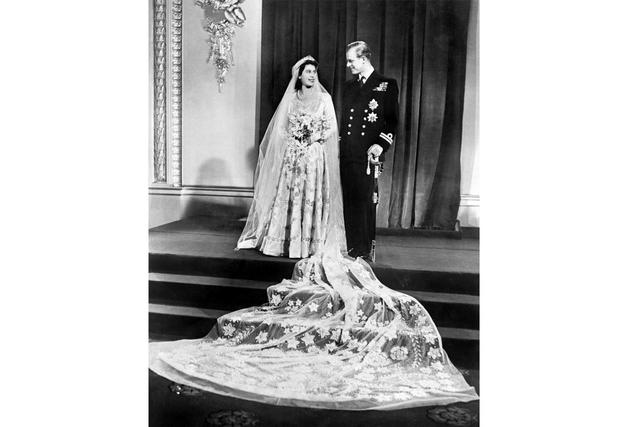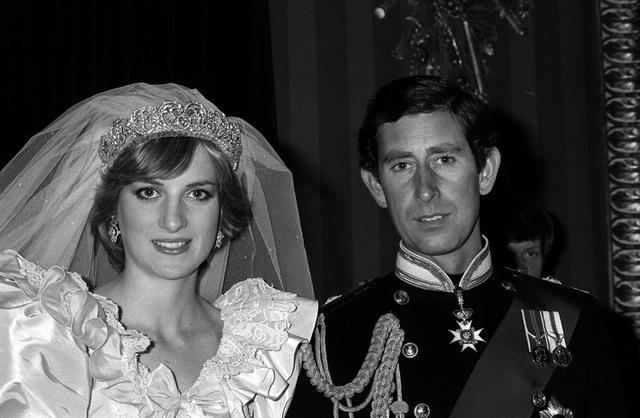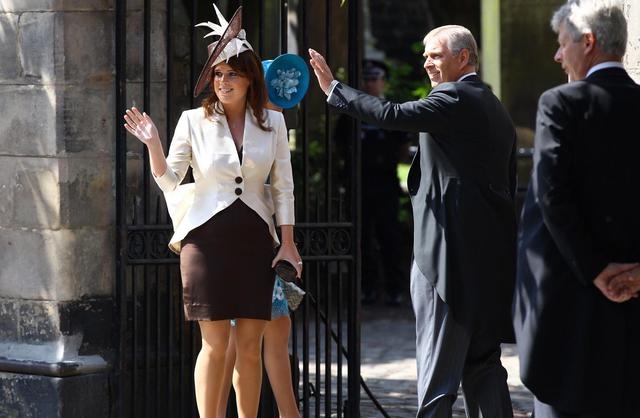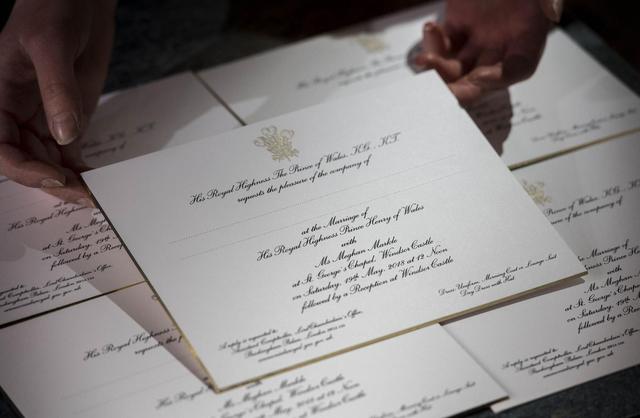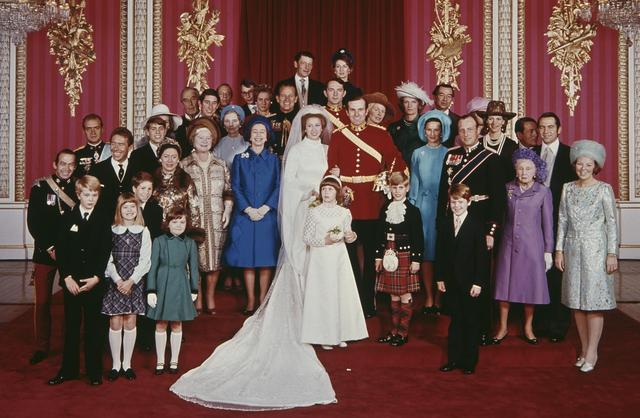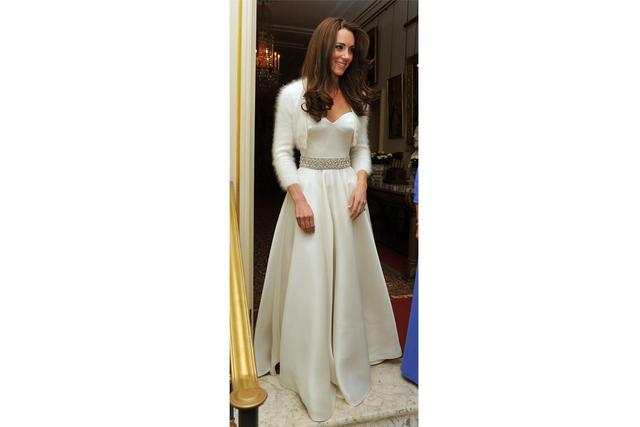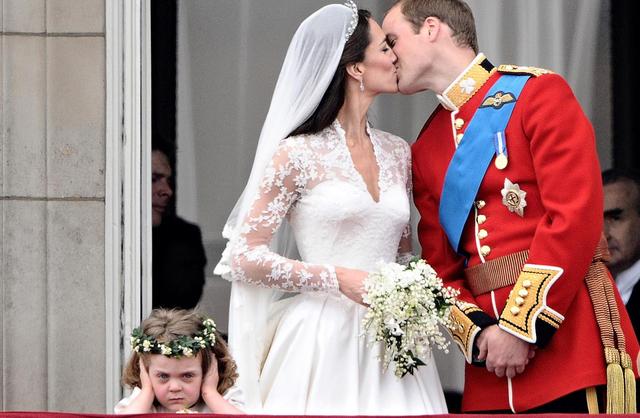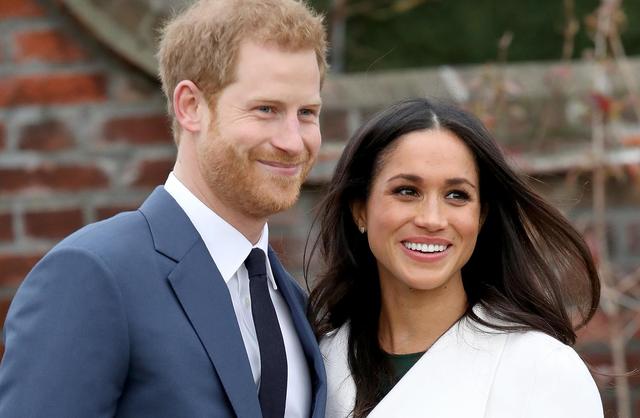 Pre-booked car spots open from 4am on May 19 and road closures will be instated from 10am.