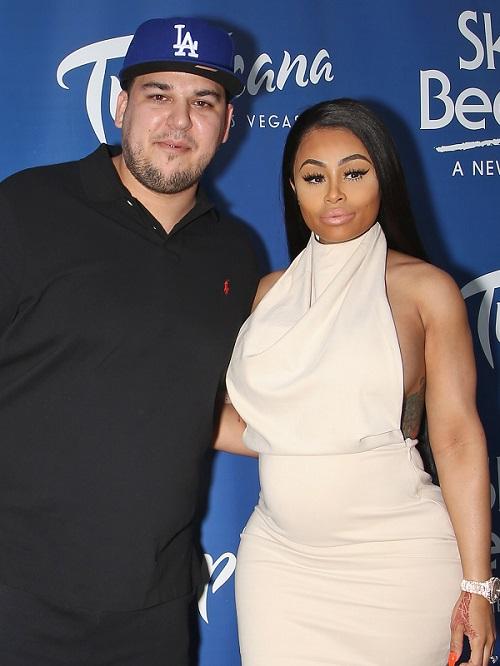 Blac Chyna had filed a lawsuit against her former in-laws-to-be the Kardashians for causing her E! reality show 'Rob & Chyna' to be canceled. She had accused the family of 'sabotaging' the deal she had with the network. She alleged that Kris Jenner and some of her daughters pushed E! to have her show axed.
Chyna's claim was, however, shut down on Thursday by the presiding judge. According to the jurist, Chyna cannot blame the Kardashian family for the wrong turn of her deal with the entertainment network. The judge stated that the network had every right, under the mutually signed contract, not to go ahead with the series.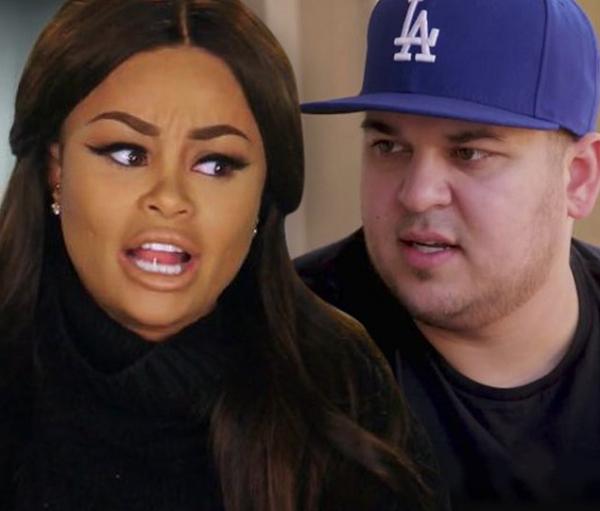 Even though Chyna had argued in her submission that E! had effectively exercised the option for Season Two by announcing it would air and had also begun to shoot scenes, the judge pointed out that it wasn't enough. The judge stated that Chyna needed documented evidence to prove her case.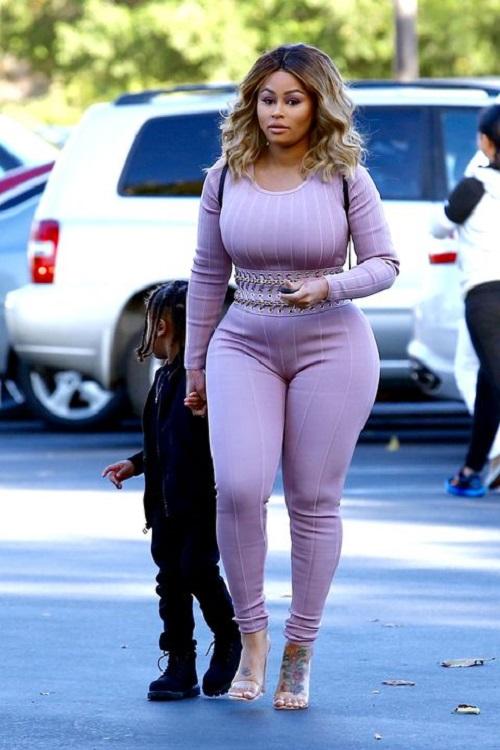 You may drop your comments below.