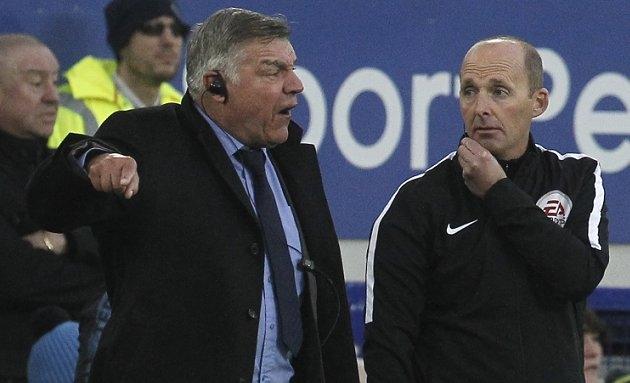 Everton boss Sam Allardyce knows his future is on the line.
The Blues' boss meets owner Farhad Moshiri next week for talks about his position, with fans clamouring for his departure.
Everton have already made enquiries about the availability of ex-Hull and Watford boss Marco Silva and Shakhtar Donetsk's Paulo Fonseca.
Allardyce said: "We've got things to sort out, yes. At end of day, we are where we are.
"I can't speculate or predict what Farhad is thinking or isn't thinking, I'll only find out when I see him. I've done all I can do. That's what I'll say to him. I can't do any more than that.
"There will be some meeting somewhere along the line next week.
"It depends what part of the world he's in — he's a busy man, runs billions-and-billions of pounds companies. So I'll drop into his schedule, and meet him where I can, if that's what he wishes."