Researchers found about 100 new species of animals and plants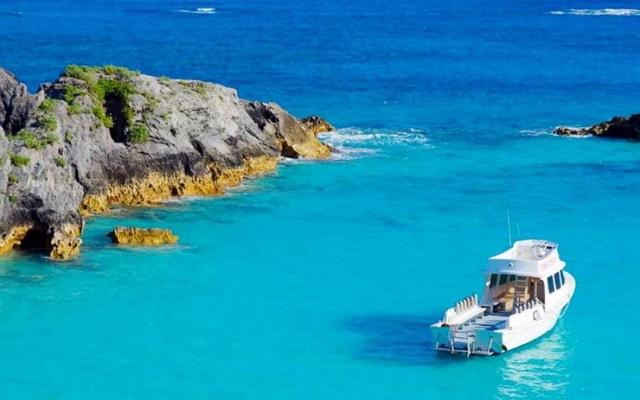 Researchers from Oxford University discovered about 100 new species of animals and plants off the coast of Bermuda.
Opening made at a depth of more than 100 m, according to the British edition of the Daily Telegraph.
"Considering that the waters of Bermuda have been actively explored for many decades, we did not expect to find here so much and a variety of new species of living beings," said Alex Rogers, professor of conservation biology at Oxford University. "This discovery shows how little we know. "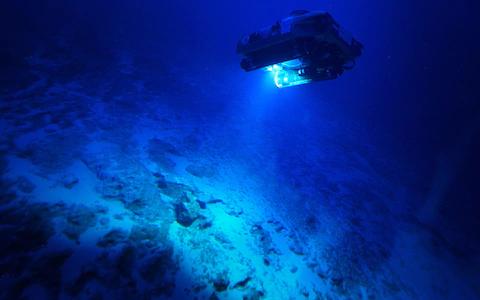 Unknown creatures and new plant species were discovered during a joint study by Oxford University and the British non-profit organization Nekton, which studies the World Ocean, at a depth of 130-300 m in the so-called sunlight decay zone. Scientists have discovered previously unknown species of crustaceans, algae, and also a two-meter black coral.