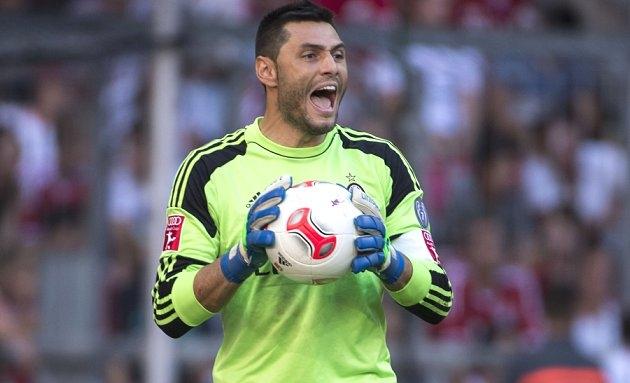 Former AC Milan goalkeeper Marco Amelia believes Gigio Donnarumma has been caught out by overconfidence.
Donnarumma was caught out twice in their Coppa Italia final defeat to Juventus this week.
"He's been in the adult world since he was 15," the ex-Italy international told Gazzetta dello Sport.
"He's reached 100 appearances in Serie A very naturally and he'll overcome this slump.
"Mistakes are physiological in growth, but they must be assessed without forgetting the psychological and emotional aspect too.
"He made his debut in A with the unawareness of a 16-year-old, without demands or expectations, but now there are. I don't think Reina will be a problem.
"I don't consider his mistakes to be technical, but rather they stem from over-confidence in two simple situations.
"How will he bounce back? He's lucky to have a Coach like Gattuso, who built a successful career on an ability to overcome difficulties and limitations."