False facts at the meeting on countering false facts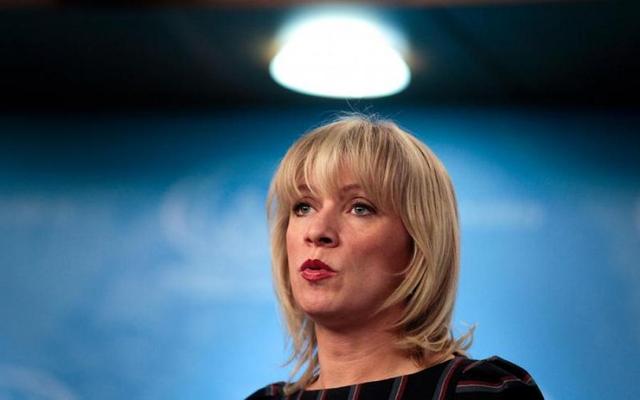 The official representative of the Ministry of Foreign Affairs of the Russian Federation Maria Zakharova made a statement that the veterans of the ATU, visiting one of the United Nations events, threatened the Russian diplomats during the meeting. According to her, the incident allegedly occurred on May 9, when the Ukrainian delegation held an anti-propaganda and fake news event on the UN site.
"The Ukrainian side invited to the media event, as she said, veterans of the ATU - including people who were represented as snipers from the southeast of Ukraine," she said.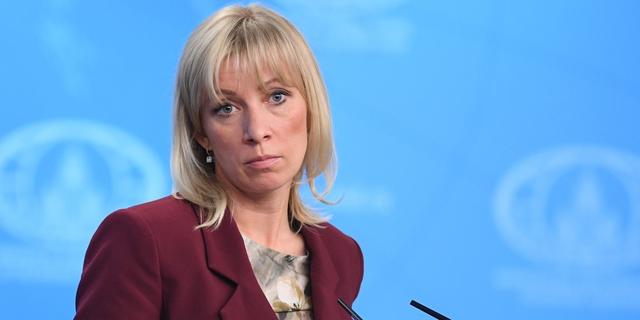 "At the end of the event, these people in camouflage, on the UN margins, approached the Russian representative, a spokesman for the Foreign Ministry press service, and began to threaten physical harm." People in the camouflage, shouting, photographing Russian diplomats and threatening the UN, were talking about direct threats ", - said Zakharova.
Later, the participant of the incident, a Ukrainian volunteer and veteran Marina Berlinskaya in Facebook, published a video with the "insults and threats" that Zakharova stated.
Another volunteer, Antonina Kumka, also reacted for Zakharova's words, noting that this is another lie of Russian diplomats.
"Do not touch these servants of the king, at least touch it - it does not matter, they will still lie and invent their version of each event," she wrote on Facebook.