People should remember him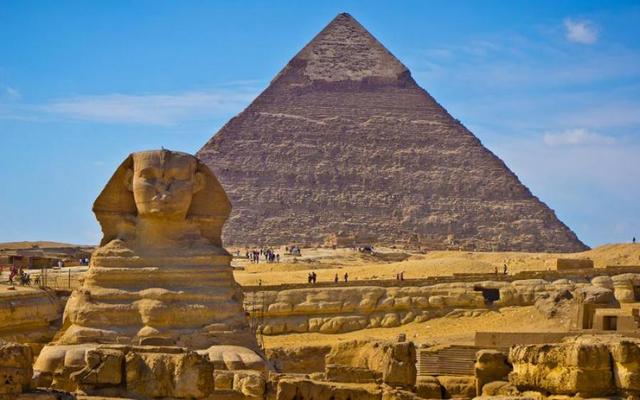 A group of archaeologists dug up a tomb in which, apparently, a general named Ivrius is buried. He was one of the most successful military leaders of the heyday of Ancient Egypt. This is reported by the media.
"This tomb was apparently built in the days of both Seti I and Ramses II, but it has not been fully excavated yet, but we can now say that it has given us a lot of material that attests to the extremely high social status of the person who resides in it and his family, "said Ola El-Aghizi from the University of Cairo.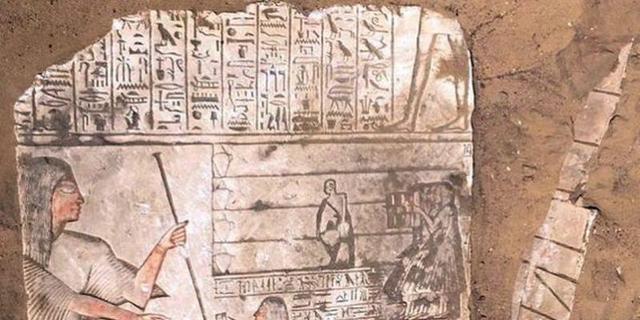 The inscriptions on the walls of the tomb inform that Ivrii began his career under Seti I, the founder of the XVIII dynasty of Ancient Egypt, and subsequently became one of the close advisers and commander-in-chief of the troops of his son, Ramses II. In addition to Ivriya, two other names are mentioned on the walls: his son Juppa and grandson Khatiey. Thus, it can be a family crypt.
According to archaeologists, the mummies themselves can be in the central part and in the western corridors of the tomb, which are yet to be unearthed. While scientists have opened only a facade of a tomb, with a statue, bas-reliefs on walls and warehouses.