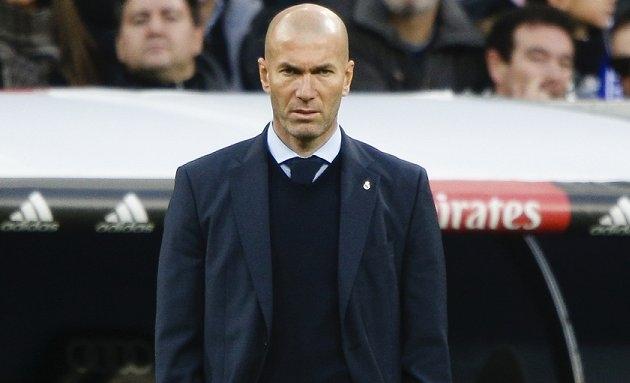 Real Madrid coach Zinedine Zidane was coy yesterday over his future beyond the end of this season.
Zidane still doesn't know categorically if he will still be coach next season, and at his pre-match press conference before the Celta Vigo game, he refused to answer questions from reporters about his future.
There has been a suggestion that if Real lose to in the Champions League final, that they will dispense with the Frenchman's services.
"I'm not going to say no or yes [to continuing at Real]," he said.
"What will happen after the final in Kiev will happen."