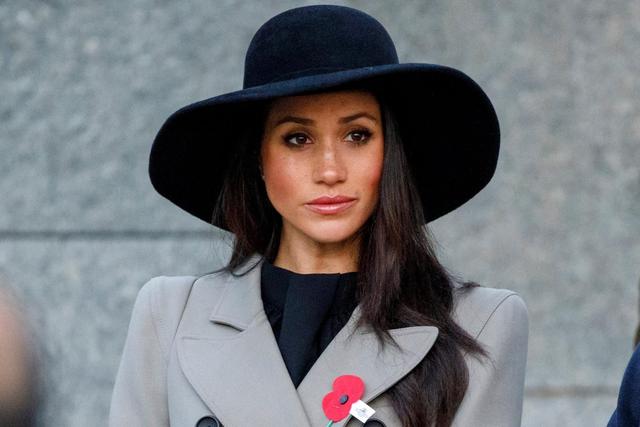 Meghan Markle's estranged half-brother has penned yet another extraordinary open letter pleading to be invited to the Royal wedding.
Thomas Markle Jnr, who shares the same father as Prince Harry's fiancée, says he has not seen Ms Markle since 2011.
The latest missive in which he says not being invited to the May 19 ceremony "hurt his feelings" comes weeks after he penned an open letter telling Prince Harry to call off the wedding.
The 51-year-old, who shared the letter with In Touch magazine, wrote to Ms Markle: "Meg I know that I'm not perfect, nor is anyone else in our family, as I'm sure you have read by now. But good, bad, or perfect, we're the only family that you have.
"'It does hurt my feelings not getting invited to your wedding, along with the rest of the family. But it's not too late to send me an invite along with your entire family."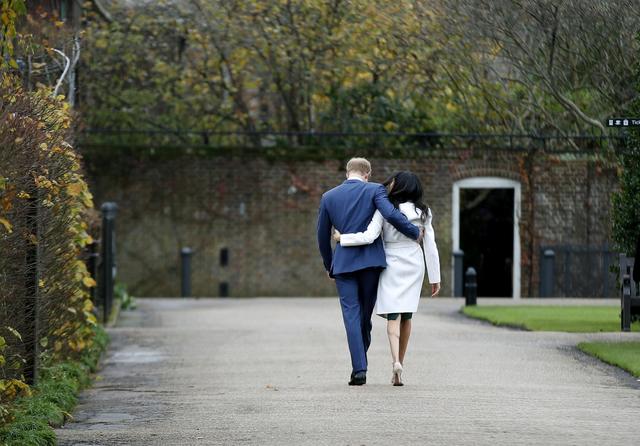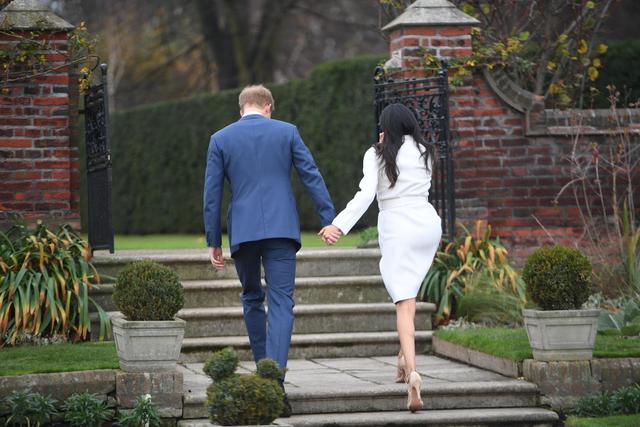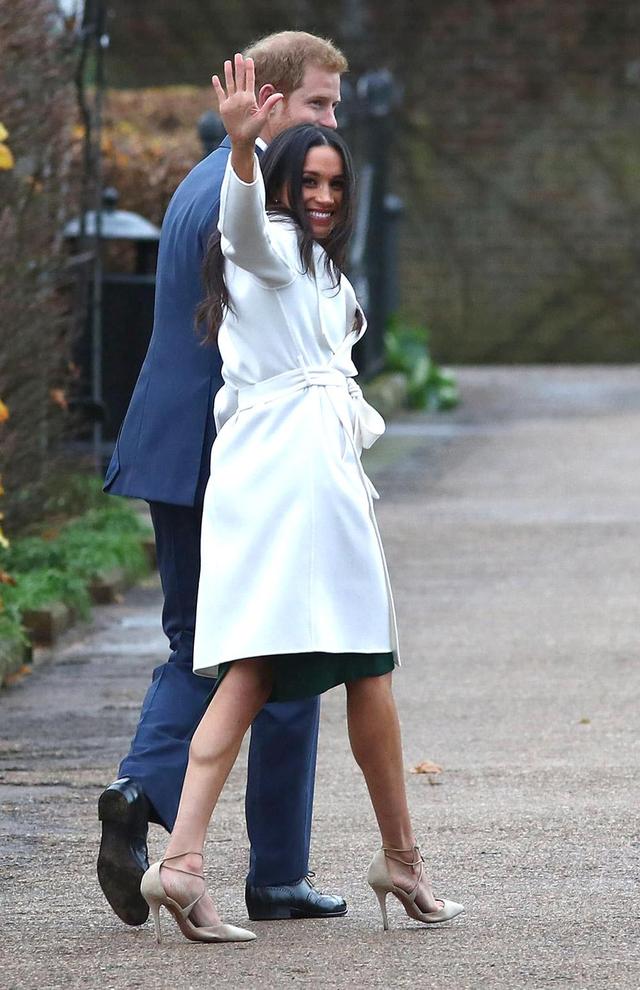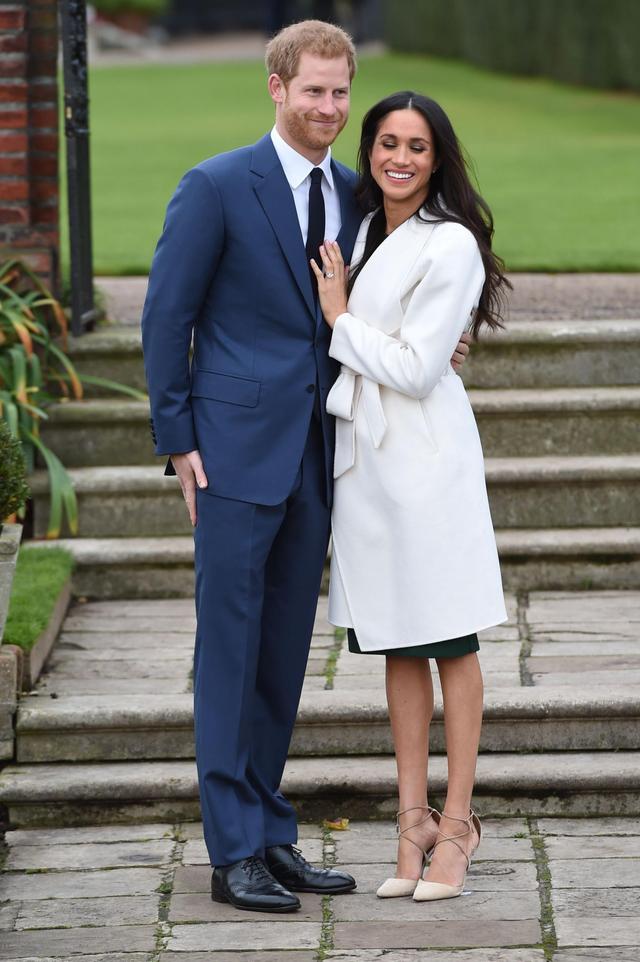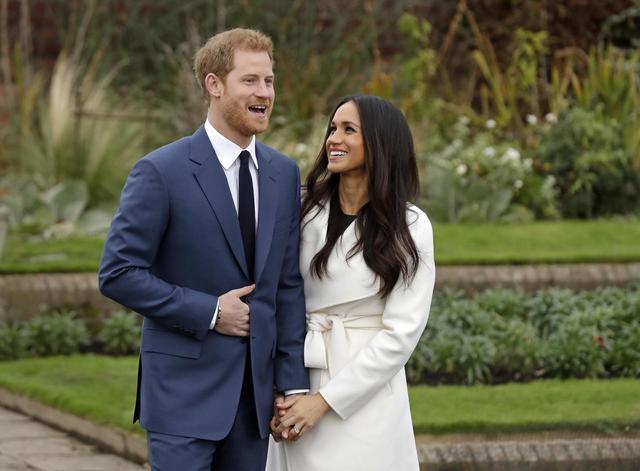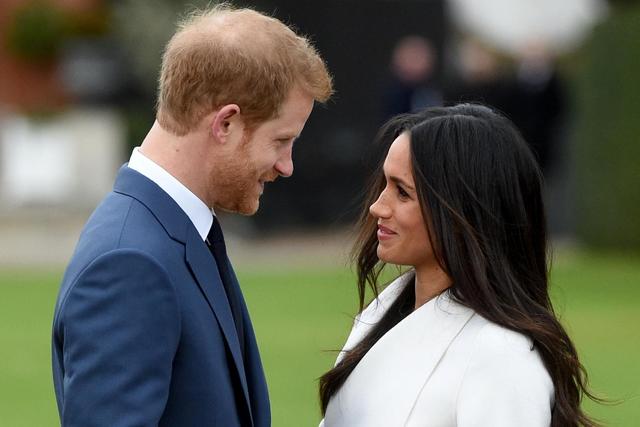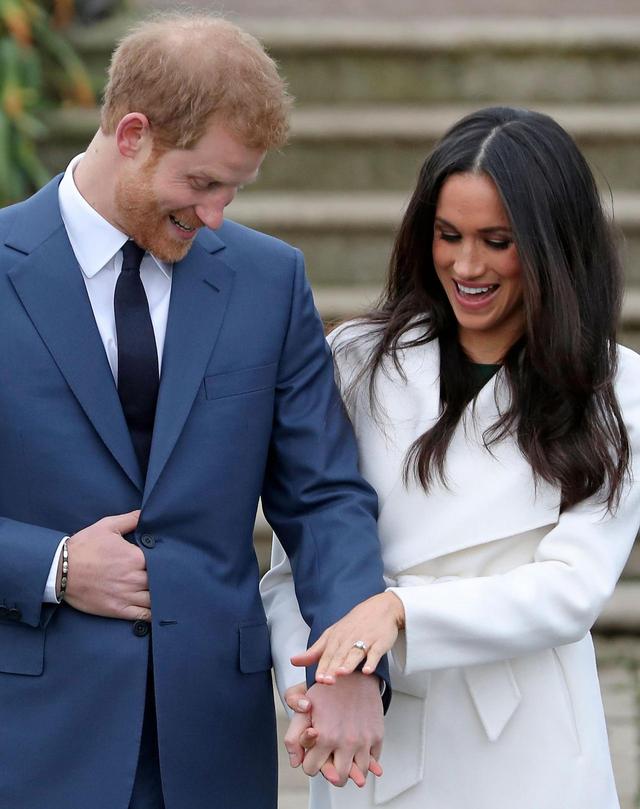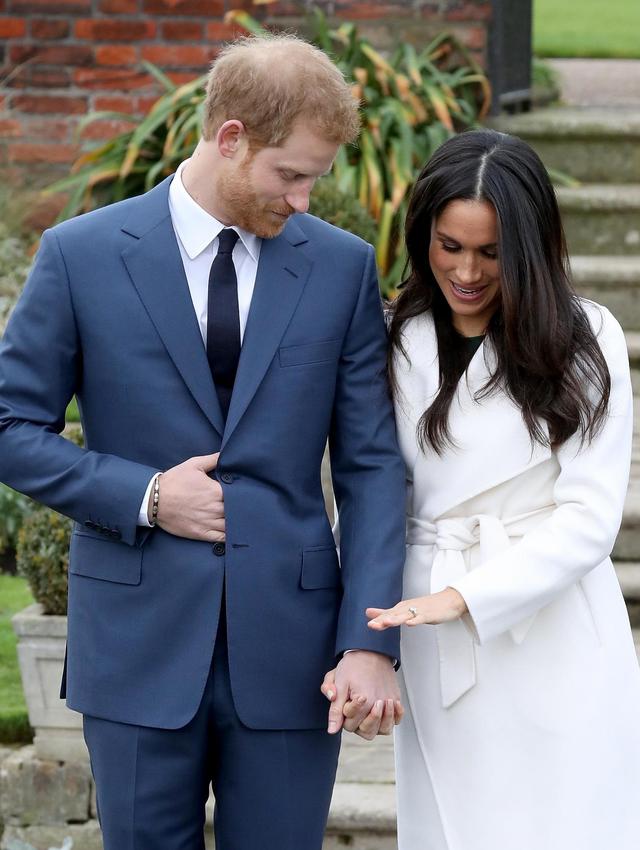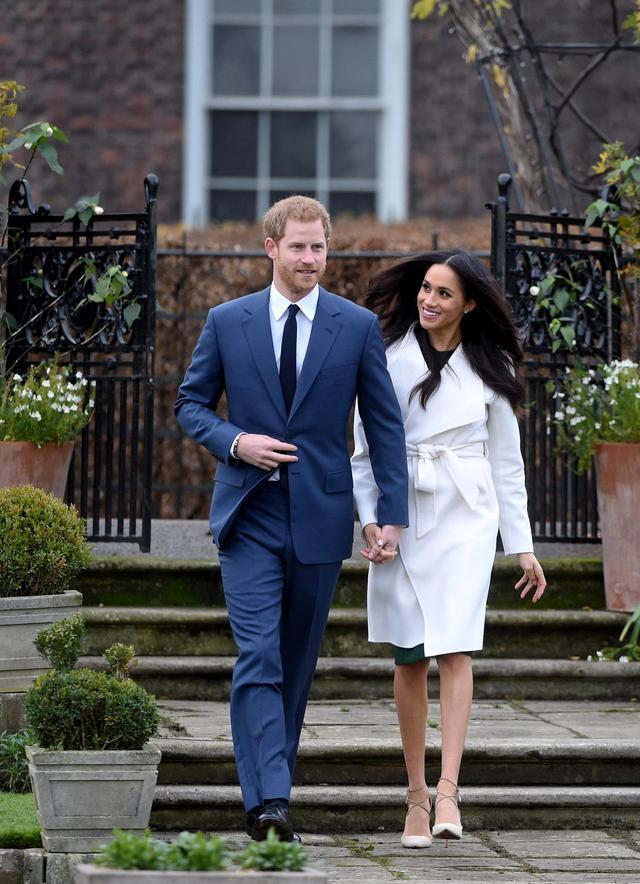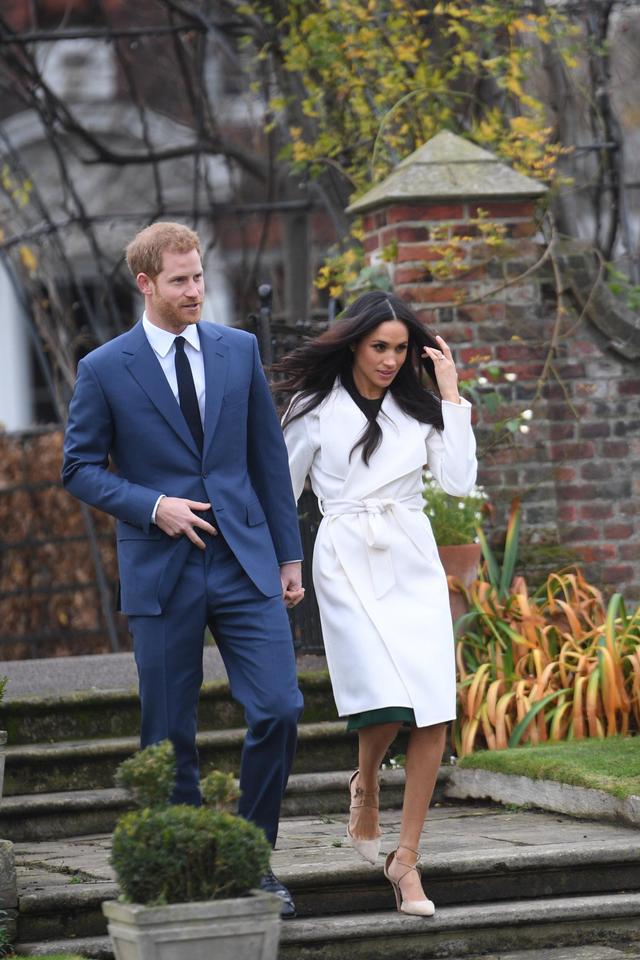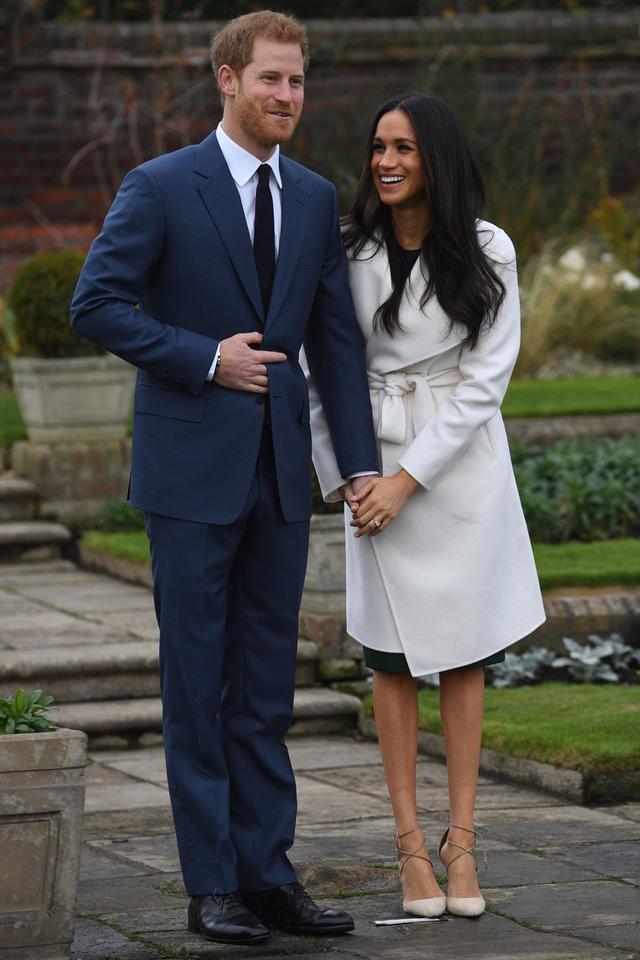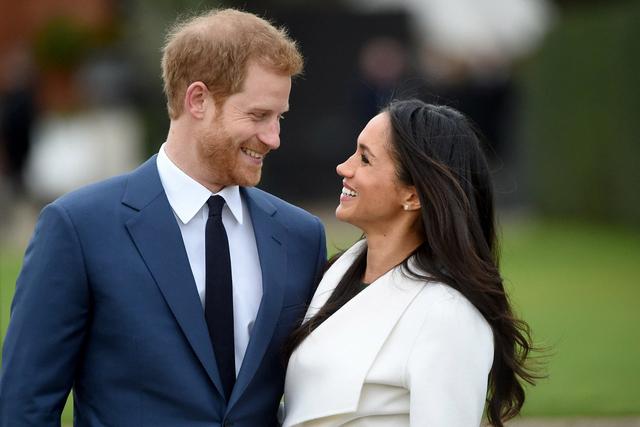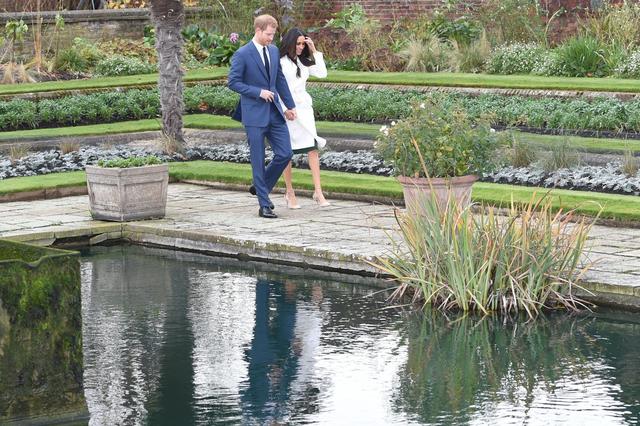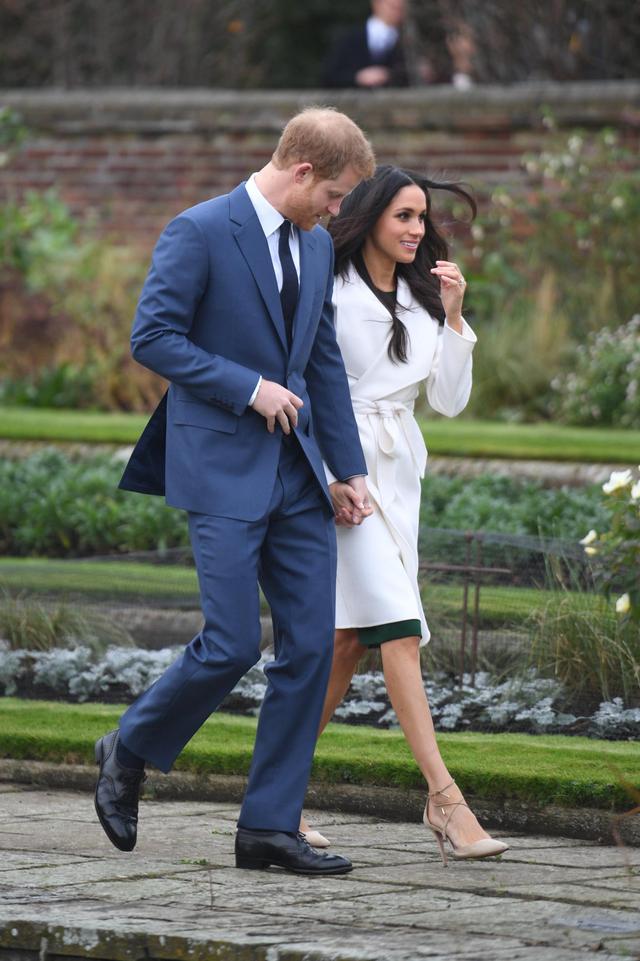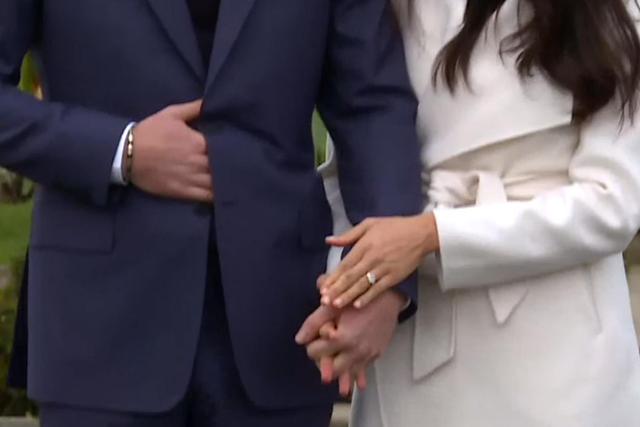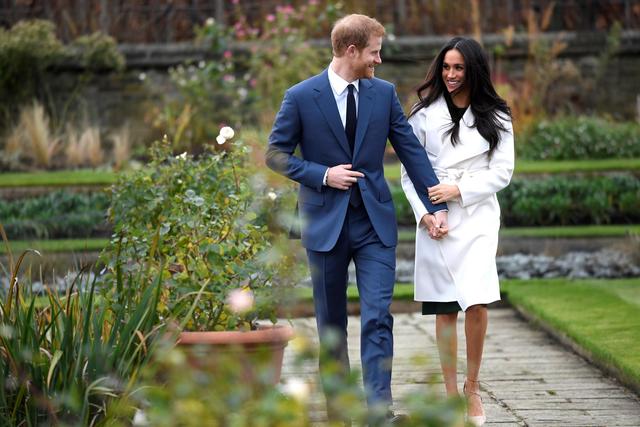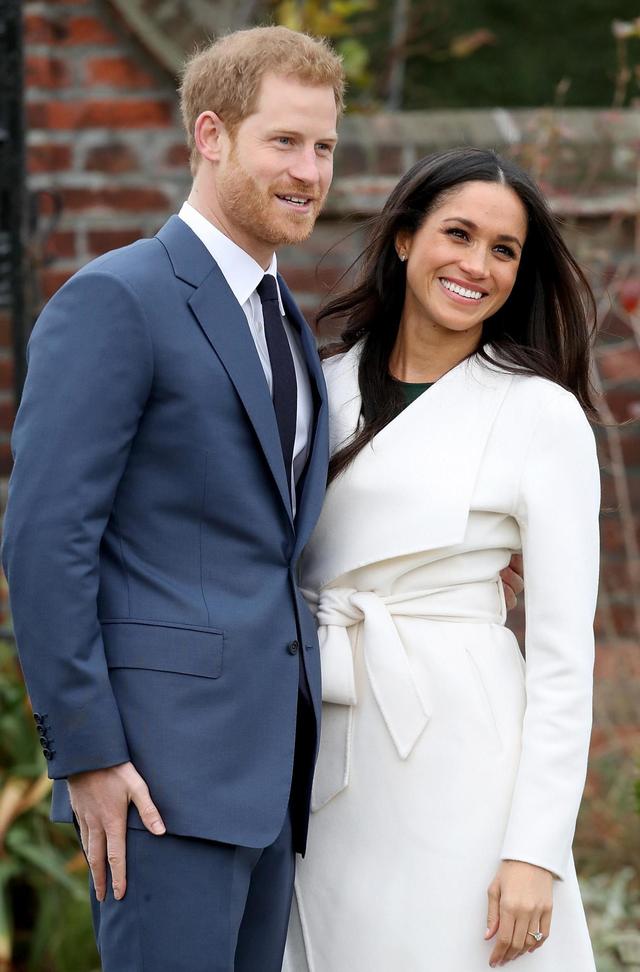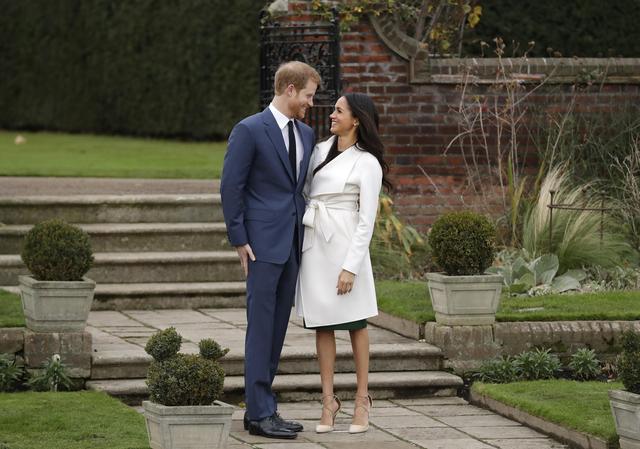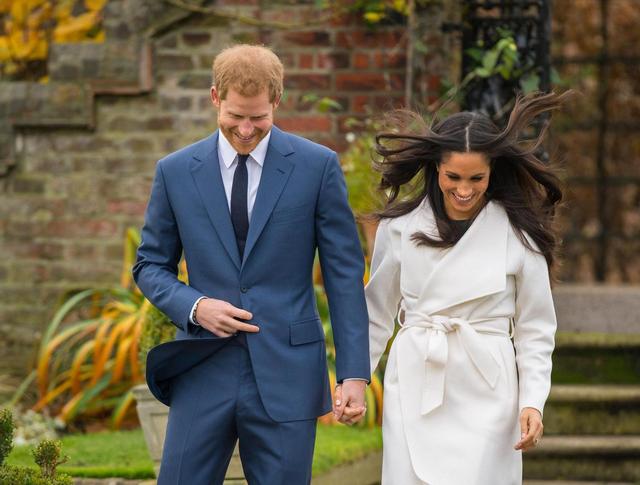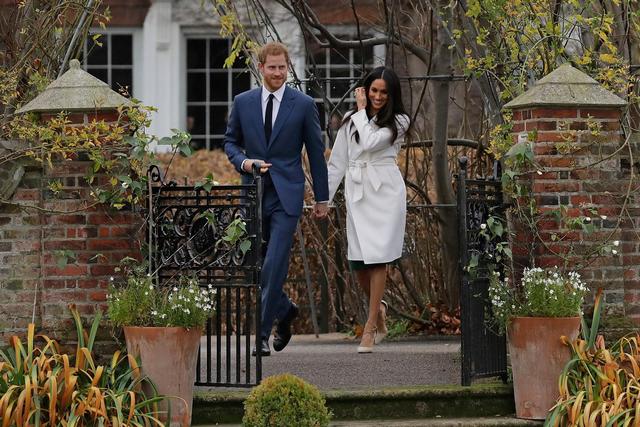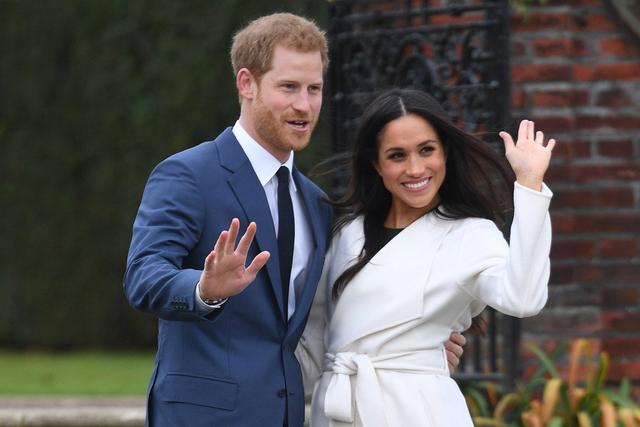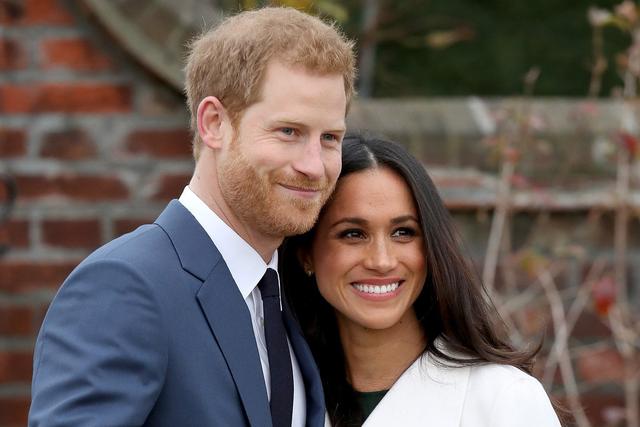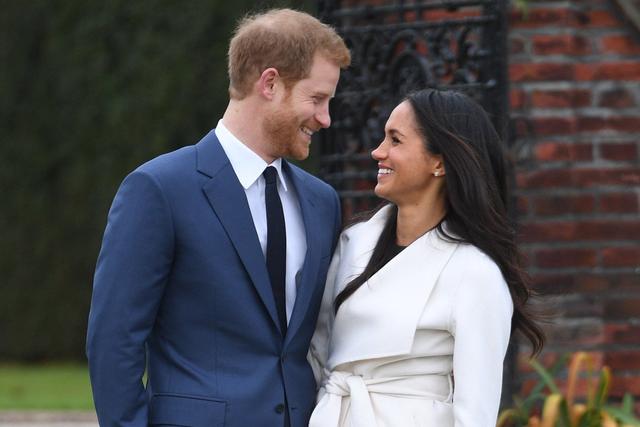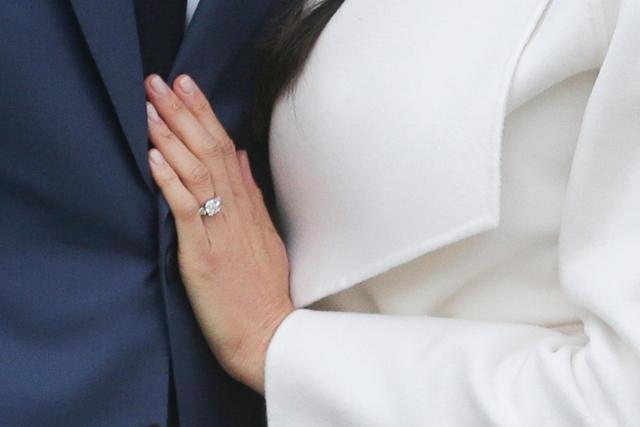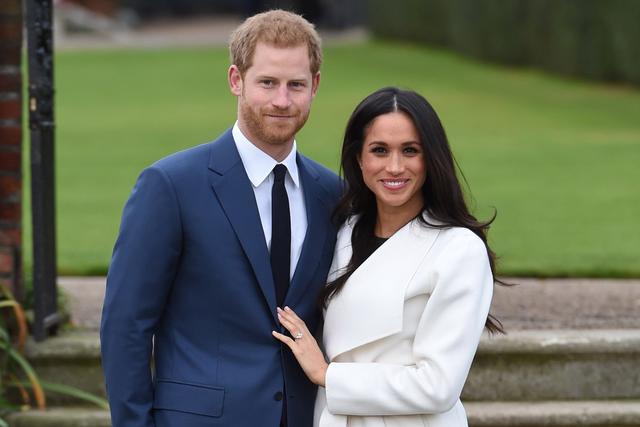 He called on his half-sister to allow the family to show "love and support" on the big day.
He added: "We should all be there to show love and support on your wedding day, because that's what families do. Not to mention how long it's been since we all seen (sic) and have gotten together, that would be very nice."
Earlier in the handwritten note Mr Markle reminisces on the pair's childhood discussing holidays, Christmases and Thanksgivings spent together.
http://players.brightcove.net/1348423965/default_default/index.html?videoId=5781774174001
Meghan Markle in 60 seconds
Mr Markle Jnr expresses his pride in Ms Markle and wishes her "a great wedding and long future with Prince Harry".
He also apologises for the earlier letter saying: "I'm sorry for venting my frustrations that he should call it off, but I was disappointed and confused not getting invited."
The letter dated April 26 read: "As more time passes to your royal wedding, it became very clear that this is the biggest mistake in royal wedding history.
"Meghan Markle is obviously not the right woman for you."
Ms Markle's estranged half-sister Samantha Grant, who has repeatedly complained about not being invited to the wedding, said at the time: "I've always been vocal about the things I admire about her and this is taking it too far."
She added in a tweet: "My brother needs to stop this."
She previously demanded Harry "man up" and stop "letting his bride-to-be ignore her family".
Some 1,200 members of the public will watch the couple wed in the grounds of Windsor Castle on May 19.
http://players.brightcove.net/1348423965/default_default/index.html?videoId=5778802336001
The Royal Wedding - what to expect on the day