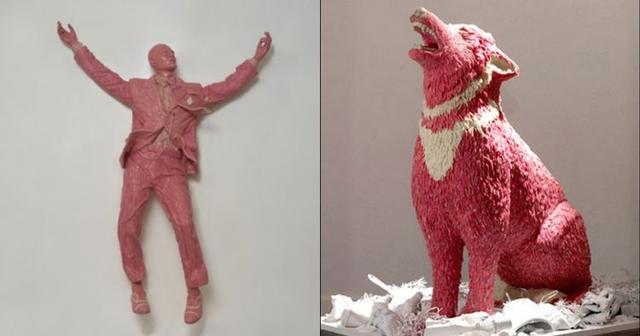 Sculpture is a three-dimensional work that is commonly found in various places. There are statues that have a special function, but also there is a work of art to enjoy the aesthetic. In general, the statue is made of soft or hard material, such as plastisin or stone.
But artists from Italy make sculptures with unusual materials. Quoted from emmanuelfremingallery.com, Maurizio Savini using pink gum as a constituent of his sculpture.
The statue is made of chewing gum that has not been chewed. A statue alone can require 3,000 packs of chewing gum as its constituent.
His works are exhibited in various countries such as London, Paris, Moscow, Madrid, Edinburgh, New Dehli, and Berlin. The price of a sculpture of a man who graduated from the University of Rome La Sapienza reached Rp 843 million.
Curious as to what the gum statue is? Let's see the following picture quoted from various sources.
1. Statues of crocodiles from chewing gum, don't be bitten yes.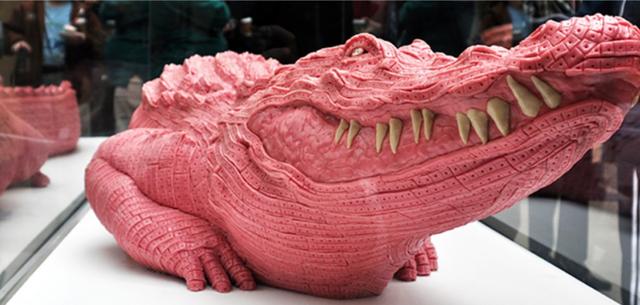 2. So cool this gorilla statue.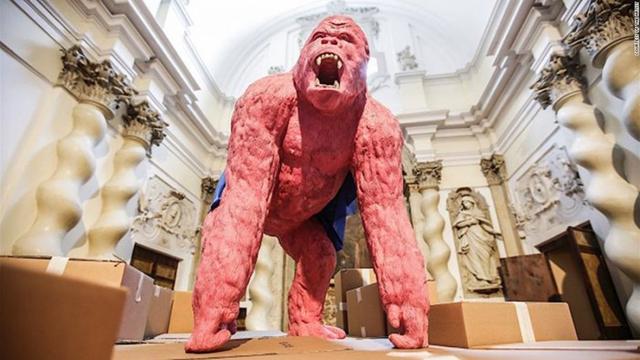 3. Statue of a boy from bubble gum.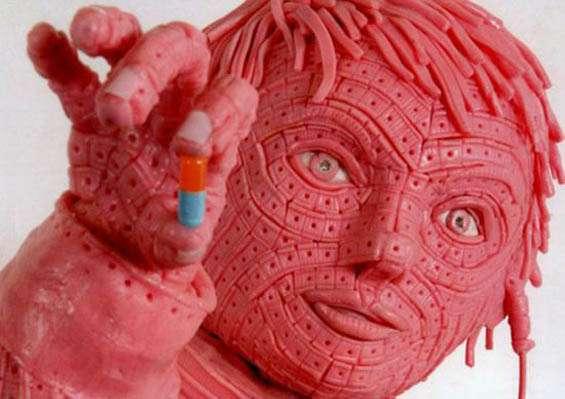 4. The statue of this suit man looks very aesthetic.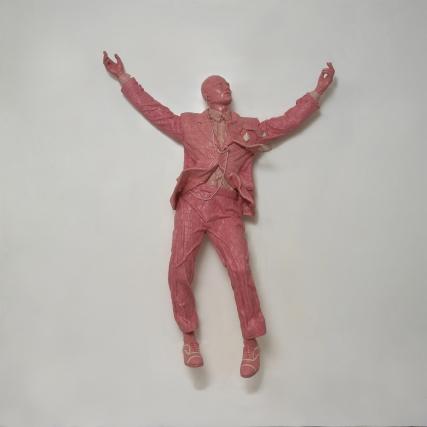 5. Bison dashing from chewing gum.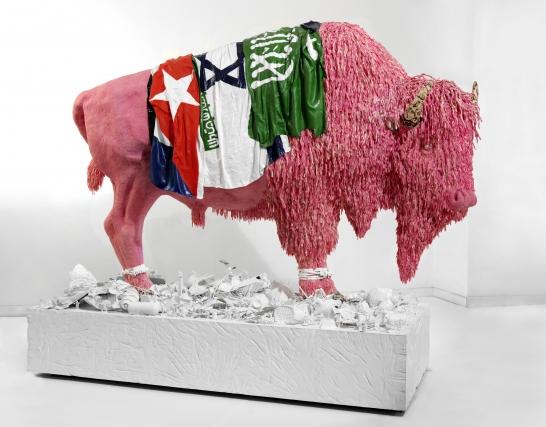 6. Bear from chewing gum, very unique.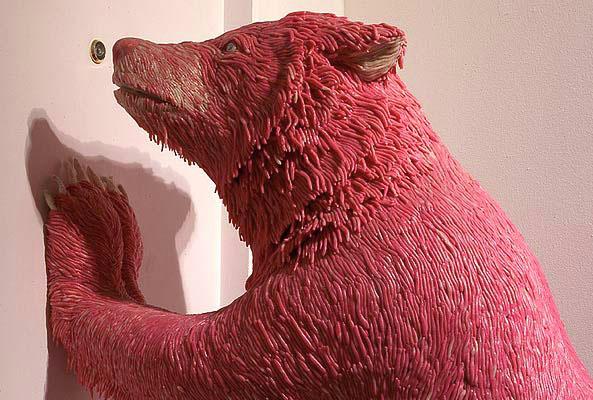 7. Very cool this wolf statue.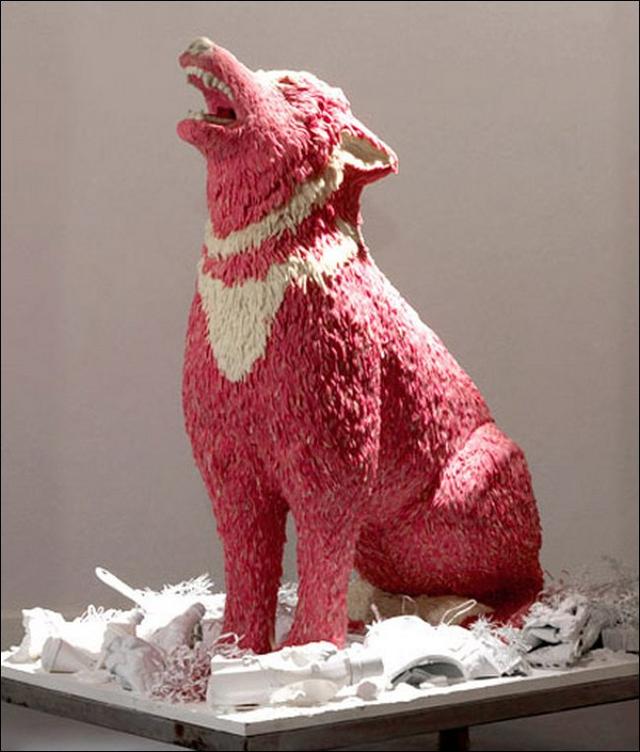 Don't forget clik, like, comment, and share... Thank youuuu ^_^