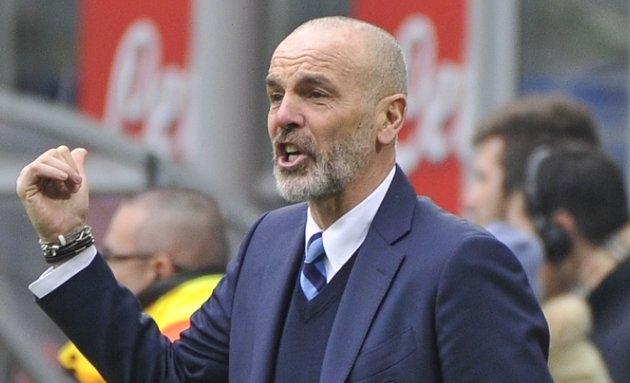 Fiorentina chief Pantaleo Corvino insists they will fight to keep hold of Federico Chiesa.
Chiesa is being linked with Manchester City today.
"We are in the position to resist all temptation to sell Chiesa," assured Corvino on Sky Sport Italia.
Corvino was also asked about the future of Vincent Laurini and Cristiano Biraghi.
"It's difficult to find good full-backs on the market and when you have important figures in those roles, the first thought is certainly to keep hold of them.
"Pioli has two years on his contract with an option for a third. We're convinced we made the right choice with Stefano. We changed a great deal, the team finished seventh both in the first half of the season and the second, so that means Fiorentina always showed good quality.
"It would've been unthinkable last summer to be in the fight for a Europa League spot."