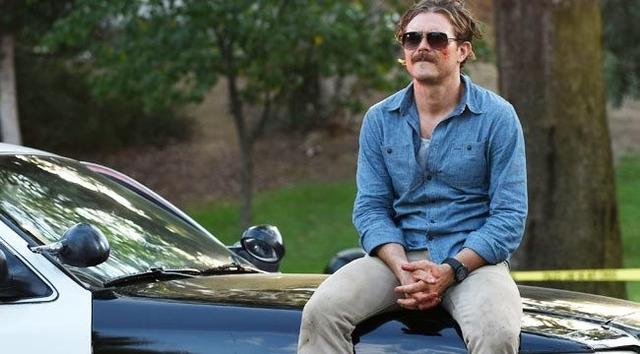 As Lethal Weapon closes out its second season, Fox announced that star Clayne Crawford has been let go. The show has not been renewed yet for a third season, but reports suggest that producers are desperately trying to recast the role of Martin Riggs, originally played by Mel Gibson in the films. News of Crawford's termination come after reports of trouble on set, which he apologized for, citing his behavior to the seriousness with which he takes his craft. Read his apology, below.
claynecrawford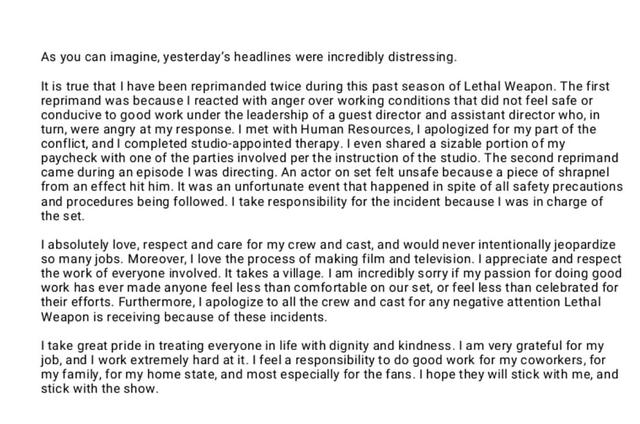 Forgive my delayed response. #truth
The biggest questions after this news are: will the show get a third season, who could fill the role, was this a mistake for the network? We have a few answers but they are speculative as no official announcements have been made other then Crawford's dismissal. It would be surprising if Lethal Weapon was given another season without one of its two biggest stars on the show because of Crawford's ability to play the role and his huge fan draw. Recasting Riggs with another actor would be a bad idea for the show's future and, if they do continue, it would be wiser to create a new partner for Damon Wayan's, Murtaugh. In our opinion, Fox did make a mistake choosing to let Crawford go, even amidst reports. He apologized for his actions and, we believe, he was staying in character causing him to act that way.
Fans were outraged at the news and most have threatened to stop watching the show if Crawford is not brought back for his role. Fan reaction, alone, is cause enough to cancel the show or rehire Crawford, because if the show has no viewers it won't survive regardless. If you're a fan of the show, what is your reaction to the news? Will you watch anyway to support the show and it's magnificent creator, Matt Miller? Or, will you abandon it along with most of the show's other fans? We have to admit that we will probably refrain from watching season three, if it happens, because Murtaugh and Riggs had magic chemistry and made a great team as Wayans and Crawford, and we can't imagine it without that.