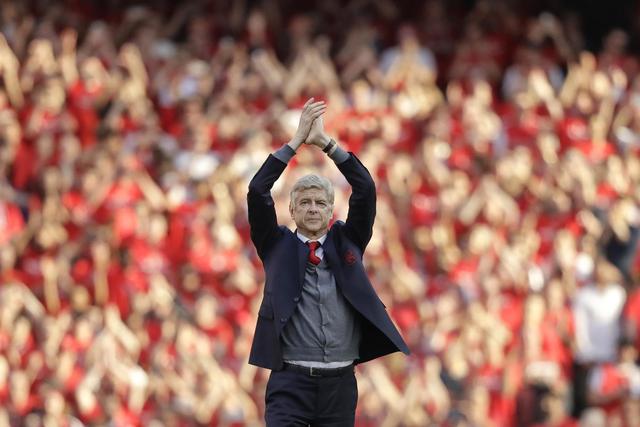 Twenty-two years at one club is plenty of time to make a lot of memories… and to forget a fair few of them.
Some of Arsene Wenger's achievements and the numbers behind them are indelibly burned onto Arsenal fans' brains: 49 games undefeated. A record seven FA Cups for Wenger. Those three Premier League titles.
But this quiz isn't for that sort of Arsenal fan. If you don't know your Kaba Diawara from your Rhys Weston then maybe try an easier trivia collection.
If you're an Arsenal anorak, however, this should be the perfect test of your Wenger trivia. Celebrating each and every year of the Gunners' boss' remarkable reign we have 22 questions that should offer a true test of your Arsenal aptitude.
Let us know how you get on Twitter, Facebook and in the comments below. Any more than 50 per cent and you're truly an Arsenal expert.
Can't see the quiz? Click here for the desktop version