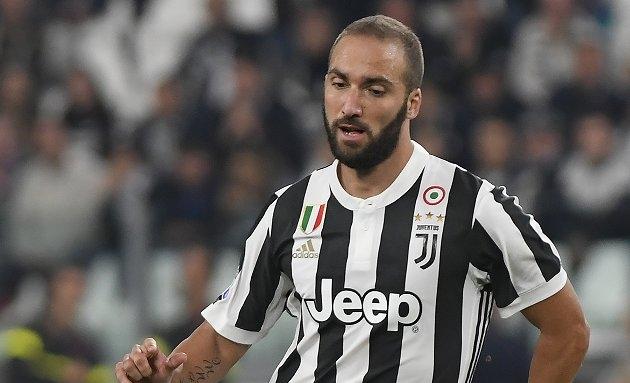 Former Juventus president Giovanni Cobolli Gigli sees AS Roma as their nearest challengers.
Cobolli Gigli admits the move to Juventus stadium transformed the club's prospects.
He said, "It's fundamental to create business, revenue, but above all to create a sense of belonging within the fans. A stadium that has in it a store, a museum, a hospitality area and stands that are built for football fans is the only solution to become a more international club.
"Juventus are already at the top, but Roma are getting there."