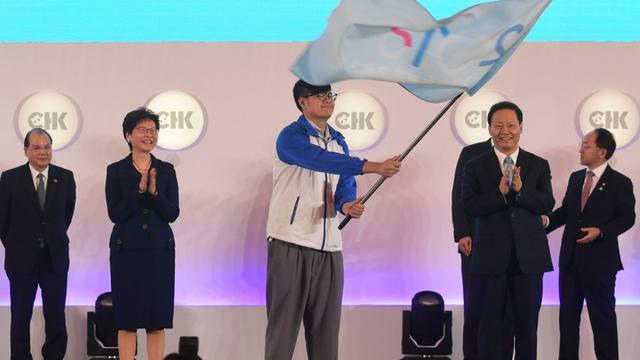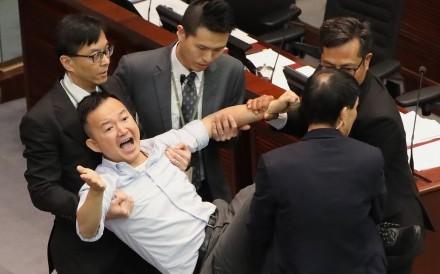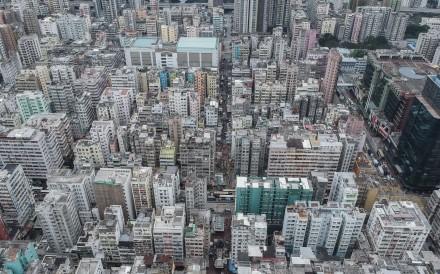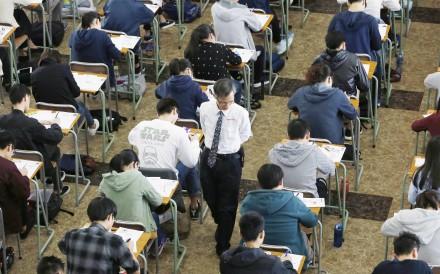 Hong Kong's leader has hinted that candidates advocating independence risk not only being barred from running in a Legislative Council election, but also for the lower level District Council.
Speaking in mainland China, Chief Executive Carrie Lam Cheng Yuet-ngor responded for the first time to doubts candidates running in local council elections in late 2019 may also be disqualified.
In the last Legislative Council election in 2016 and a by-election in March, almost 10 pro-independence candidates and those advocating "self-determination" were barred from running by returning officers, including Andy Chan Ho-tin from Hong Kong National Party and Joshua Wong's comrade-in-arms Demosisto's Agnes Chow Ting.
"Like the Legislative Council, the District Council is part of Hong Kong's political system," Lam said. "So when someone is against [Hong Kong's mini-constitution] the Basic Law and not respecting 'one country, two systems', you clearly know about their eligibility to run in an election."
She did not elaborate further when pressed.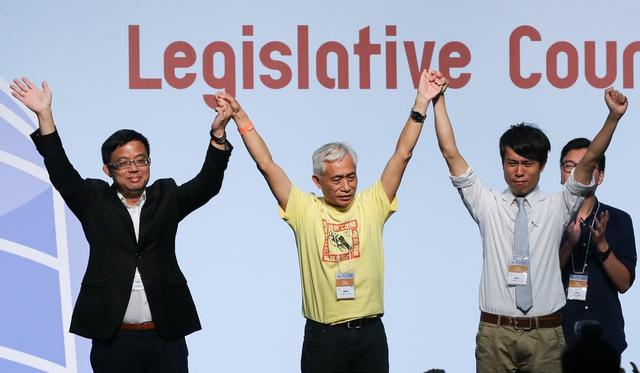 Lam was attending a conference in Sichuan province, which is this weekend marking the 10th anniversary of a devastating earthquake that killed almost 70,000 people, to discuss closer cooperation between the province and Hong Kong.
Compared with lawmakers in Legislative Council, Hong Kong's district councillors carry mostly consultative roles and sometimes decisions on district level, ranging from advice on housing locations to something as small as approving a budget for a bench in a park.
One government source said that while almost no candidate is ever disqualified from running in District Council, the requirement to sign a declaration to swear allegiance to the Basic Law has "always been there".
"It rests again in the hands of the returning officer to decide on the facts and circumstances," the source said.
Sha Tin district councillor James Chan Kwok-keung was disqualified from the by-election but remains on the District Council.
The power of returning officers is facing significant challenge.
Andy Chan from the Hong Kong National Party has lodged an appeal against an earlier ruling that returning officers had the power to examine a candidate's political views, if they have "cogent, clear and compelling" evidence to do so.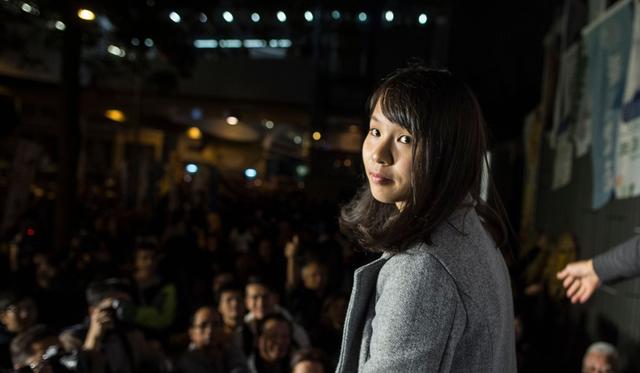 Demosisto's Chow has separately launched an election petition against her disqualification from the Legco by-election, while liberal legal scholar and founder of the Occupy Central movement, Benny Tai Yiu-ting, is coordinating democrats to run in District Council elections.
Tai accused Lam for signalling to the government to "twist the law and use every single space as they wished".
He added that district councillors had never been required to take an oath of allegiance to the Basic Law.
Tai noted the coming District Council elections in 2019 would have more fresh faces, or "political newbies" joining the camp's coordinated effort than in 2015 and it would be hard for the government to screen them all out.
"Even if you want to check their political stance, even if they have spoken publicly on Facebook, the candidates would know to delete it now," Tai said. "How would the government possibly even know then?"
Tai however stressed there were not many pro-independence or "self-determination" candidates running for the District Council. He estimated that fewer than 20 out of about 400 contesting seats might risk disqualification.