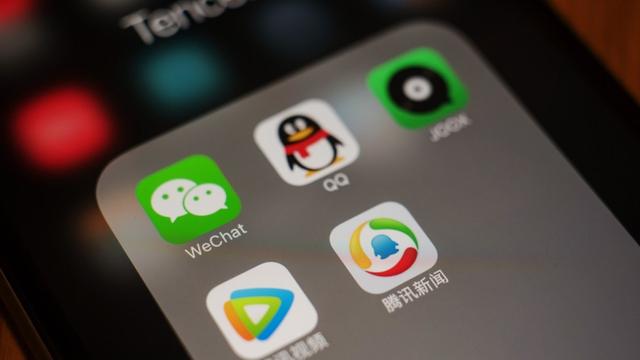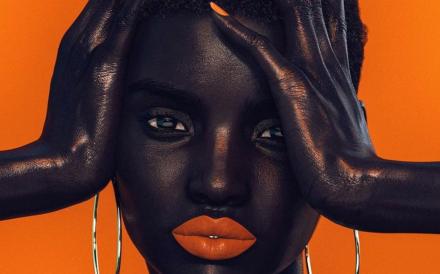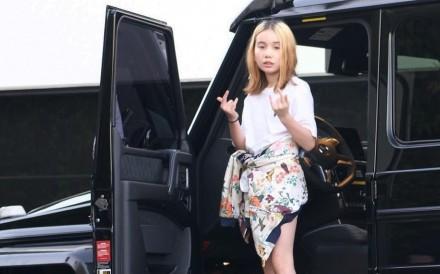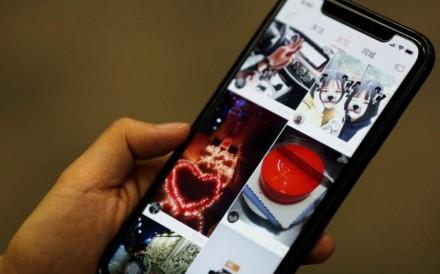 Like millions of Chinese, Huang Xinyi almost never has her smartphone, an iPhone 8 Plus, out of reach. It is the first thing she picks up after waking up each morning, and the last she puts away before turning in for the night.
During the day, pockets of free time are spent on various social apps on Huang's phone – be it checking out her Moments feed in WeChat to see what friends are up to, browsing Taobao deals for a new summer wardrobe or challenging friends to a game of Honour of Kings.
"[Social apps] allow me to keep in touch with my friends and inform me of trending topics. They're a great way to entertain myself whenever I feel bored," said Huang, a 27-year old freelance producer based in Beijing. "I am so used to interacting with my friends and entertaining myself on such apps that it's become a habit."
Huang is a typical user among the world's largest social media market. In China more than 600 million people – almost twice the population of the United States – regularly use social media apps, according to data by eMarketer.
The largest social app in China is Tencent Holdings' WeChat, which boasts over one billion users and offers features such as messaging, payments, gaming, e-commerce, and even food deliveries. WeChat users in China spend about a third of their time using the app on mobile platforms where they can interact with friends, check out their friends' updates and browse content, according to consultancy China Channel.
The country's penchant for social media and social networking has led to a new type of business model that could be referred to as Social+, where different industries such as education, news and e-commerce are anchored by a social pillar that drives user engagement and growth.
For companies that have successfully navigated Social+, a model unique to China, victory comes in the form of millions of active users amassed in a relatively short amount of time. Social+ apps are often recognised for their user stickiness, incorporating social elements that incentivise users to come back day after day.
The Social+ model typically happens in one of two ways: Chinese companies either leverage a user's current social network to grow its user base, or they start a small community of their own, attracting users to be a part of it and contribute.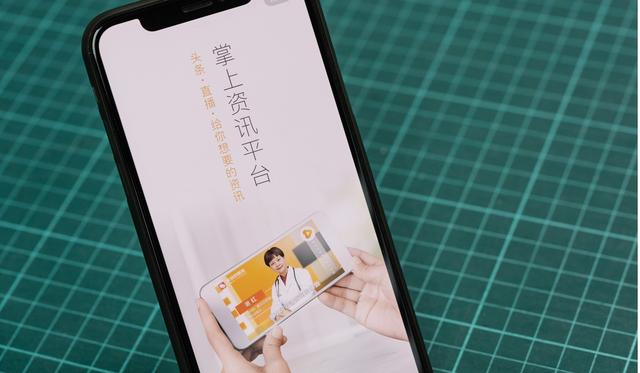 An example of the first approach is social commerce app Pinduoduo, which reached 300 million users in under three years by tapping existing social networks and relying on word of mouth. Like most e-commerce apps, Pinduoduo's listings specify a price for its products, but further discounts are offered if a user successfully starts a "group buy" by sharing the deal with WeChat friends and encouraging them to also make a purchase.
Taking the second approach, social commerce app Xiaohongshu merged the equivalent of Instagram and Amazon. Users are encouraged to post photos of themselves, tagging clothes or accessories they wear or make-up products they use, to the corresponding e-commerce listings within the platform. Xiaohongshu has become a go-to site for make-up reviews, and has attracted a number of celebrities including Chinese actresses Fan Bingbing and Maggie Jiang.
Such business models are successful because China leapfrogged the personal computer era and saw tremendous growth in mobile internet and smartphone users, according to Shaun Rein, managing director of China Market Research Group.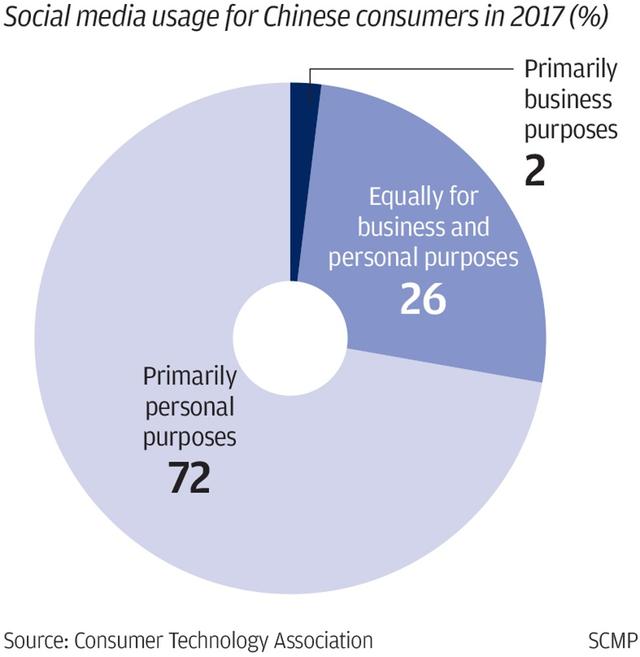 "Smartphones are inherently social devices, and many of China's tech companies built services with the smartphone in mind. Social networking was also an area where China's technology companies had little competition because foreign players were blocked from entering the market by the government."
Such favourable market conditions allowed Chinese internet companies to greatly influence how social media and social networking sites operated in China.
"Social has now become a big part of the Chinese internet and the ecosystem of services. If you want to do well as an internet company today, you need to be strong on the social aspect, otherwise you won't be able to gain any traction," Rein said.
For apps like social short-video platform Douyin – known as Tik Tok outside China – and social news app Qutoutiao, this has proven to be true. Both apps were founded less than two years ago, but both have since accumulated millions of users due to their social features.
Tencent-backed Qutoutiao uses financial incentives to build followers, relying heavily on their existing social networks to expand its customer base, which currently adds up to about 10 million daily active users. The app offers users gold coins – 1,000 coins can be exchanged for about 0.50 yuan – and small cash hand outs for completing tasks such as signing up for the app or using it for a consecutive number of days. Members also receive cash rebates for referring new sign ups and engagement is encouraged by offering gold coin rewards for sharing and commenting on articles in the app.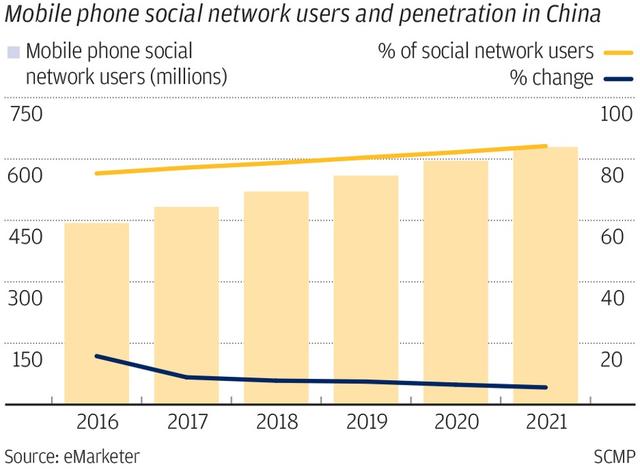 Douyin, which allows users to post and watch 15-second videos that are often accompanied by music and special effects, ousted WhatsApp as the most downloaded iOS app globally with over 45 million downloads in the first quarter of 2018, but was No 6 in overall downloads including Google Play, according to a report by Sensor Tower.
Videos on the Douyin platform vary. Some users upload videos of themselves dance shuffling, while others post clips of cute animals or exaggerated lip syncing, most with the goal of amassing followers, likes and comments on their videos. However, censorship is always an issue for China's video platforms, with children's television character Peppa Pig banned from Douyin earlier this month after authorities said the character promoted a slacker lifestyle.
For 23 year-old Ada Chen, creating videos and posting content with apps like Douyin is not only a form of social entertainment but also serves as a creative outlet to establish an online identity.
Chen, who lives in Guangzhou and runs her own e-commerce business, spends an average of two hours a day on the Douyin app. She splits her time between posting videos of herself lip-synching to music and browsing to see what videos her friends and other users have posted.
I call it pride commerce, where there is the idea that you are what you buy … and that sharing your interests is a way to make your identity stronger
Tom Doctoroff, chief cultural insights officer, Prophet
"There are many videos on Douyin that are very funny, which inspire and motivate me to try and make similar videos," Chen said. "I also enjoy watching videos that show off the kind of lifestyle that I want to lead."
Social+ apps have also gained traction because Chinese tend to be more expressive and open online compared to in person due to the strong influence of Confucian values that minimise individualism in favour of the collective good, according to Tom Doctoroff, chief cultural insights officer at branding and marketing consultancy Prophet.
"The Chinese often generate social currency through their activities and online persona. The online world is a place where you can project your identity safely, and so there is a greater amount of expressive liberation happening online in China relative to other countries," he said.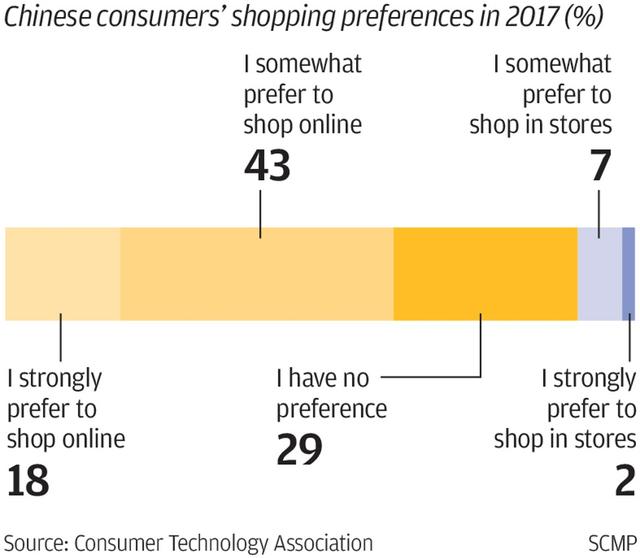 As China continues to prosper and its middle class becomes more affluent, many Chinese want their interests or material possessions to reflect that they are "sophisticated and worldly", so many are happy to share their personal interests or purchases with others online, he said.
"I call it pride commerce, where there is the idea that you are what you buy … and that sharing your interests is a way to make your identity stronger," Doctoroff said.
Social+ apps have even found their way into education, where companies are taking advantage of many Chinese users' desire for validation through likes and comments on social media posts to help them learn.
Mint Reading, an English-learning app from Chengdu Chaoyouai Education Technology, is a social education app that has gained a following by encouraging users to share their progress daily on their WeChat Moments feed in return for an incentive. This in turn helps hold them accountable for their learning progress, as well as increasing user stickiness for the company.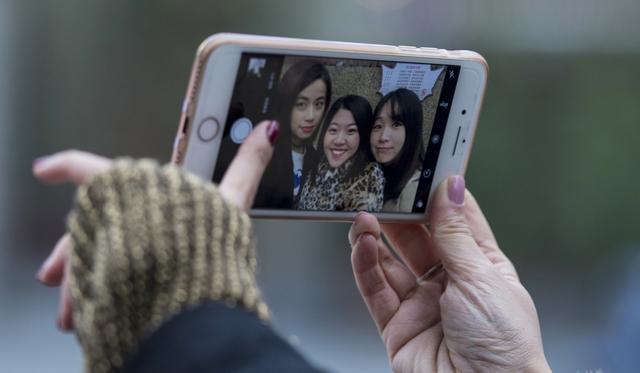 Users typically pay 149 yuan (US$23) to complete a Mint Reading course that involves finishing three English books in 100 days. After reading a section of the book they are assigned questions to answer and encouraged to share their progress on WeChat. If readers stick to the plan and share their progress for 80 consecutive days they are rewarded with free English books.
The daily "progress sharing" on WeChat Moments, which is similar to Facebook's Newsfeed, also acts as form of free word of mouth advertising for the Mint Reading app.
"In a landscape where Chinese consumers are unsure of which products and services are good they are more likely to trust what their friends are using, buying or recommending," said China Marketing Research Group's Rein.
Additional reporting by Celia Chen