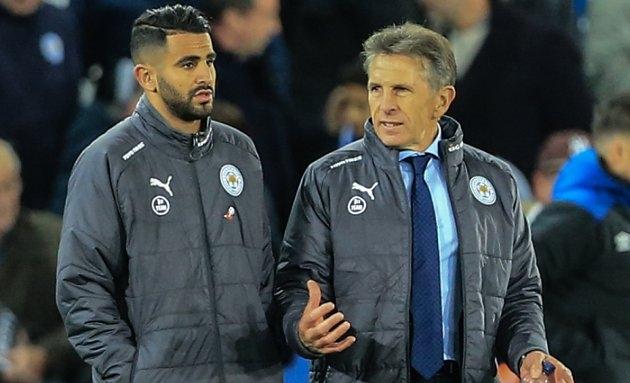 Leicester City boss Claude Puel admits the move of the Premier League deadline will hurt English clubs.
Premier League clubs cannot sign players after the August 9 deadline, but they can still sell to continental clubs until August 31 as the change only applies to the Premier League.
City had to fend off a very late bid from Manchester City for Riyad Mahrez, who was missing from City for ten days, in the January transfer window and Puel believes the new ruling will further add to players being unsettled.
"I think it's not a good thing," he said.
"Of course all the managers, trainers want to start the season with the transfer window stopping but other counties can continue to buy players.
"For the stability and for consistency and also some players can be disturbed by this.
"It's without the possibility to continue until September."