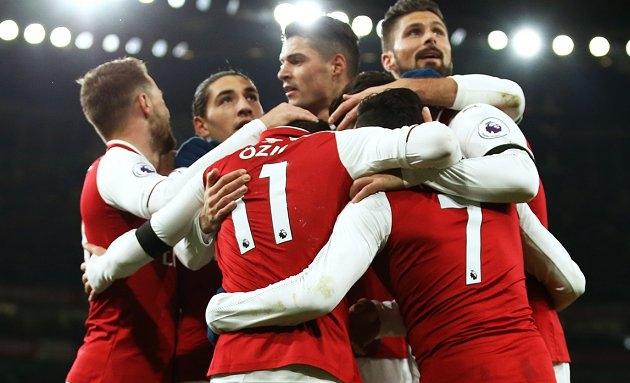 Barcelona midfielder Marcus McGuane has denied claims in the English press he was bullied by his coaches at Arsenal.
McGuane corrected claims made in the 'Islington Gazette', insisting he did not suffer any type of bullying in the youth teams of Arsenal.
Two coaches at Arsenal have been suspended this week over bullying accusations.
McGuane tweeted:
Marcus McGuaneIn relation to an article published by Islington Gazette - I have not been involved in any investigation nor made any complaint about the coaches concerned. I had a wonderful 12 years at Arsenal. The article is inaccurate and misleading. My name has been removed from the article.