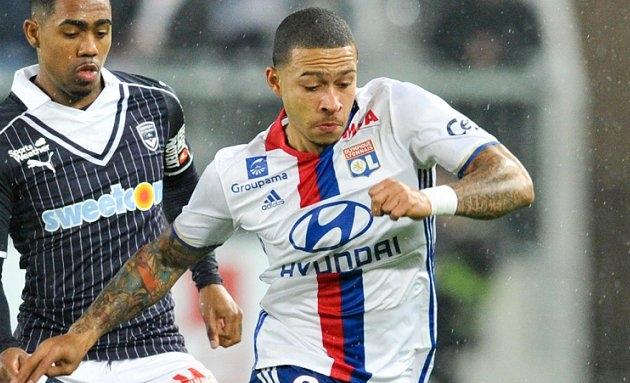 Arsenal legend Robert Pires is convinced Manchester United boss Jose Mourinho must regret the sale of Memphis Depay.
Pires has been impressed by Memphis' form with Olympique Lyon this season.
He wrote for Bwin: "Memphis Depay is an exceptional player. He did not succeed at Manchester United because it's always difficult to change countries and enter a new club, to adapt to a new language and a new environment at such a young age.
"He is now a very important player for Lyon and it is he who makes the difference in crucial matches.
"I think Manchester United made a mistake when they sold him and they could regret it."