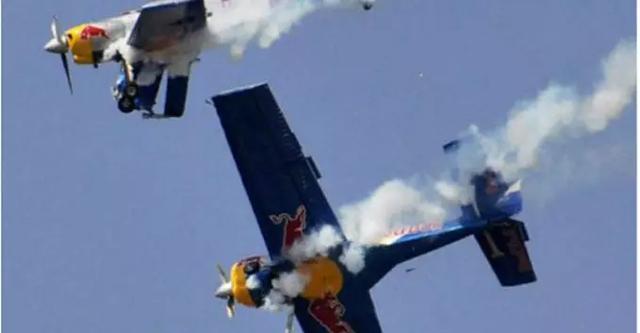 Two airplane facing Small accidents were avoided for a short time. The life of many passengers survived in Kapaljor. Two aircraft of Indigo and Air Deacon are very close to Dhaka's airspace. In order to protect the auto-hazard aircraft in the air, there is no escape from the big accidents.

The incident comes on 2 May, but publicly comes Friday (May 11th). It was reported that IndiGo's Flight 6a 892 was going to Agartala from Kolkata. At that time, Air Deccan Flight DN 602 was coming from Agartala to Kolkata.

It is known that one time IndiGo's Airbus A320 and Air Dakan Beachcraft 1900D aircraft are very close to each other while passing through the airspace of Dhaka. The situation is such that the distance between the two planes is reduced to just 700 meters.

According to sources, Air Deccan's plane was 9,000 feet high for landing. On the other hand, the Indigo flight was moving at a height of 8300 meters and was rising.

In this situation, the two airplanes get automatic alarm signal. At the same time, the pilots took the aircraft to a safe distance. The Aircraft Accident Investigation Bureau has ordered an inquiry into the incident.