In the summer not to weight loss. After all, so many worries come at this time! Leaving colleagues leave you with triple load, the apartment needs repair, the dacha is watering, the children rest on the sea. Where can I even think about my health here? Not only the nutritionists are empty cabinets ... Doctors of all specialties are experiencing some simple work.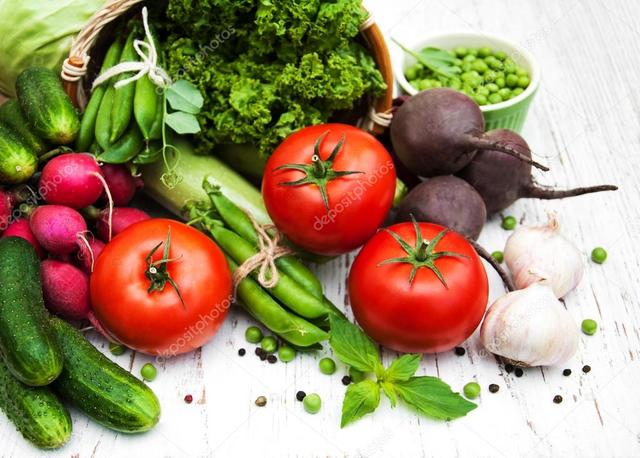 People think that in the summer the danger of recovery is receding. Against the background of the heat, you do not want to eat the first, second and compote. And no appetite, and prepare laziness.
Very often we confine ourselves to drinks and light snacks. Let it be so. But if the snacks are entirely apples and parsley leaves, then, interrupting the appetite, we do not eat the amount of protein products we put.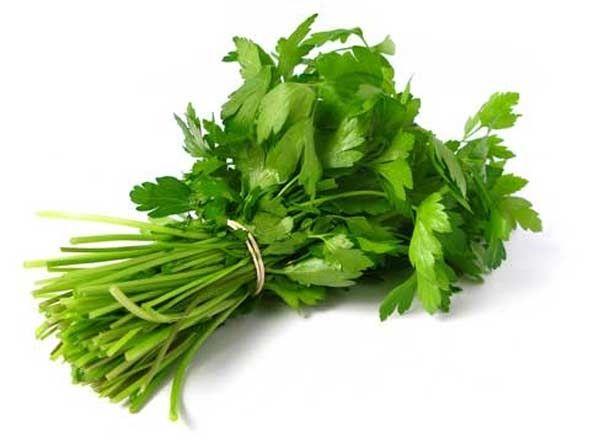 To compensate for this loss, the muscle mass will begin to split, and a "void" will form, which fat readily fills. Set of weight in this case can occur not immediately, but in a couple of months, when you return to normal mode.
And that is not all. Remember, how many ice cream, sweet soda, beer, chips and other "delights" people eat in the summer. Much more than in winter. And the notorious shish kebabs and picnics? Rare gourmets, of course, collect on the nature a basket with fruits, turkey, grain bread and cheese of varying degrees of moldiness. And what will everyone else do? Correctly. Lie on the grass with beer, coca-cola and pork shish kebab. It turns out that on hot days we risk recovering much more than at any other time of the year.
What to do in the summer to not get better?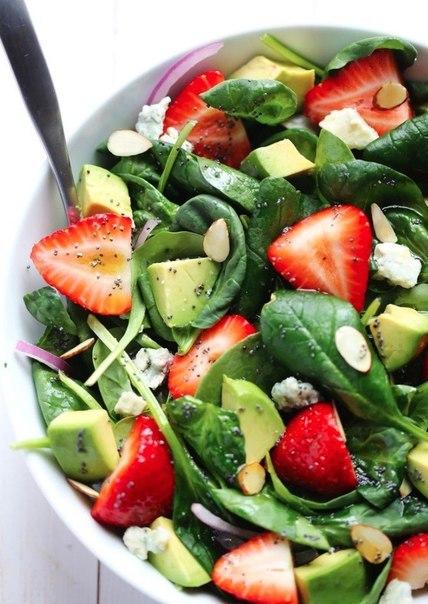 First. On the right way of life you need to think regardless of the season. The famous American slogan "I'll think about it tomorrow" can not be applied to the food system.
The second. It is not necessary to radically change the established mode of life. Get up and go to bed at the same time as in winter. Night walks leave romantics and youth. In the diet should adhere to the classical regime, do not forget that there is breakfast, lunch and dinner. If the thought of a borsch at an air temperature of 30 degrees horrifies you, cook beetroot or okroshka on kefir.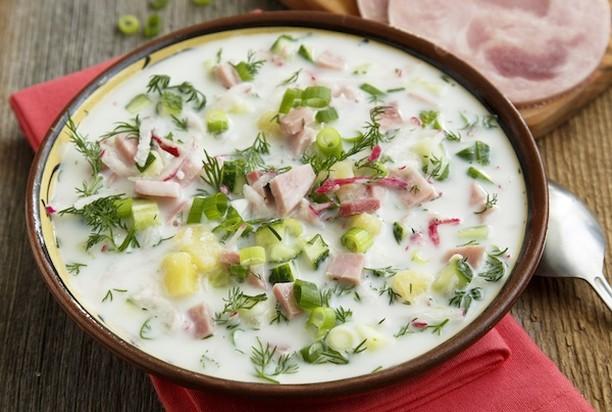 Fat types of meat (pork, chicken wings) and fish, especially accompanied by alcohol, we do not need. But cod with vegetables or chicken breast fillet, cooked on the grill, and even with aromatic herbs - that's quite another matter.
Third. Do not forget to drink water. It is water, not its solutions with sugar. Kvass, compote, juice, carbonated drinks - they are all harmful to losing weight, because they contain a lot of sugar. In large quantities and with regular use, they may well leave a mark on your figure.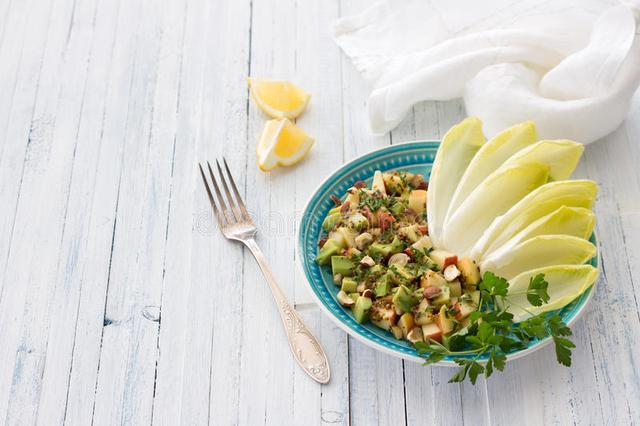 In the heat, the body loses not only water, but also microelements dissolved in it - potassium, magnesium, calcium. Their lack can lead to edema, a feeling of heaviness, cramping of calf muscles, fluctuations in blood pressure.
Therefore, when choosing water in the store, pay attention to the mineral water with an increased content of potassium and magnesium. But remember - the intake of medicinal water should be discussed with the doctor. Of the products the most potassium content boasts dried apricots.
Fourth. Fruits, berries, fresh greens, vegetables - all this lies in the store not for beauty. Salad of green leaves and boiled chicken breast - this is the main dish for slimming. A suitable dietary dessert can be, for example, strawberries with natural yoghurt.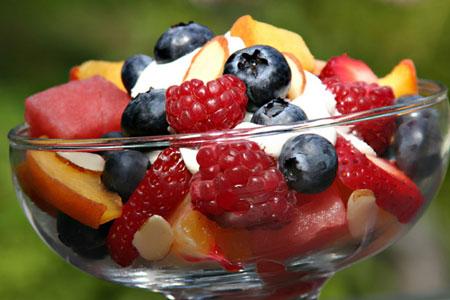 Unfortunately, seasonal vegetables and fruits do not differ from winter imported vitamins, but, anyway, they are more delicious, right? So eat them in any quantities.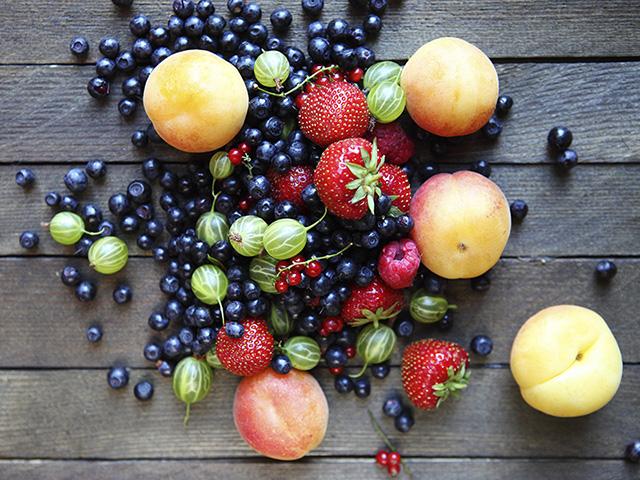 Do not waste time in vain. Fight with excess weight can and should be at any time of the year. And in the summer it's "technically" easier.