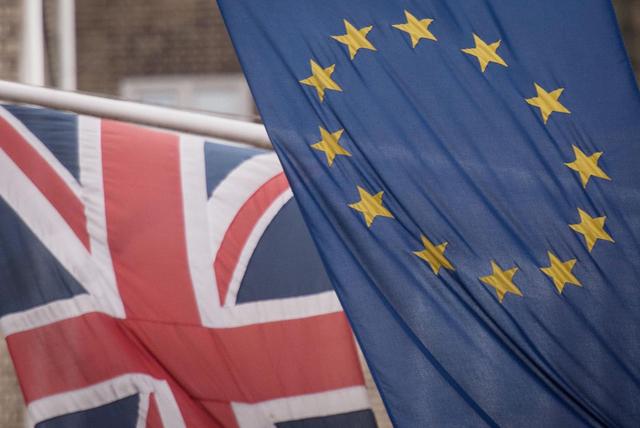 In the production, six characters bound around the stage as 34 different doggie characters from Bowwow Town.
A theatre company is hoping to break down the complexities of Brexit for a younger audience by describing all that has happened in the run-up to and since the referendum by using dogs.
A Dog's Brexit explores what happens in Bowwow Town. It's initially part of the Bowwow Union but there's a split on the cards.
At the heart of the play, from newly-established The Little Things Theatre, is a message that even though people voted differently in the referendum, all opinions are valid.
It's been created by Josie Hunt, 22, and Imogen Senter, 26, University of Bristol theatre graduates who are co-directors of the new theatre company which specialises in "big topics for little ones".
In their day jobs, they have seen how interested younger people are in Brexit, the Trump presidency and other parts of politics, and wanted to help address the issues in a fun way.
In the 45-minute play the six actors – complete with doggie ears and noses – bound around the stage as 34 different dogs.

The Little Things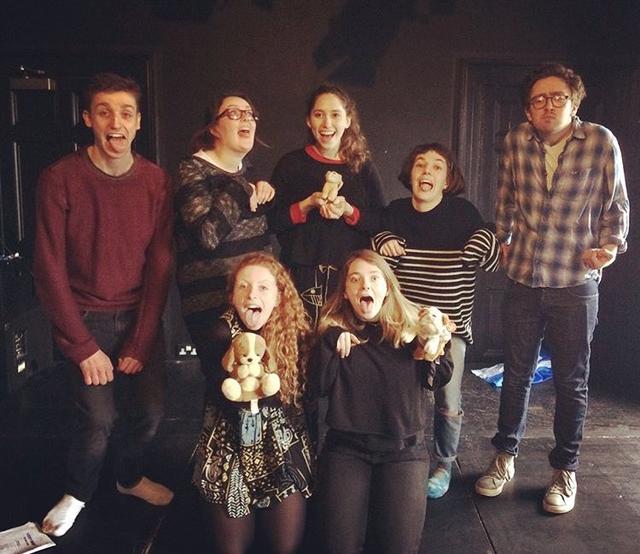 And revealing our lovely cast... left to right: Joe, Hannah, Anna, Lydia and Sam - just missing Tom! More on each of them coming soon
"The dogs of Bowwow Town are all part of the BU, aka the Bowwow Union. The kennels trade and dogs move from kennel to kennel, but this luxury comes at a price," said Josie as she explained the story.
"(There's) a lot of doggie-dollar and BU rules to deal with. And so the day comes when some British Bulldogs decide they want to leave the BU. In an attempt to be re-elected, the Top Dog announces a BU ruf-erendum, where the British Bulldogs must vote in or out."
The enterprising duo behind the show turned to Kickstarter to fund the production, and raised £2,114 against a target of £2,000.
thelittlethingstheatreWe have hit our £2000 target on Kickstarter!! We are overwhelmed by the support and generosity of so many donators - THANK YOU! Tasty rewards will be coming your way soon