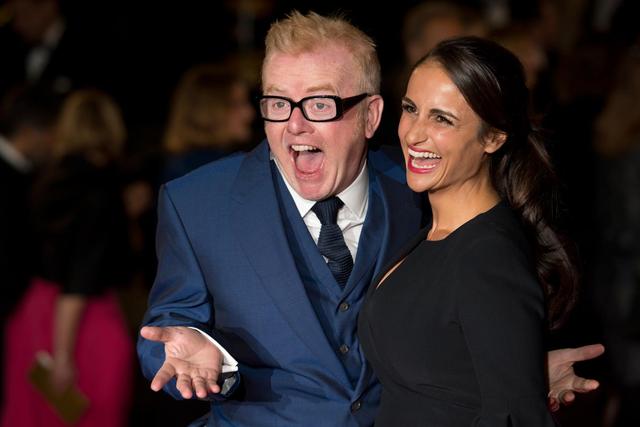 Chris Evans took to the airwaves this morning to announce that his wife Natasha Shishmanian is pregnant with twins.
The former Top Gear star broke the surprise news on his BBC Radio 2 Breakfast Show on Monday, by asking his co-presenter Jules Lang for advice on twins.
"Get a bigger car is probably the best advice I could give you," she said, before Evans broke the happy news.
"Twins. Double trouble. Twin turbo. We've known for quite a while. She's definitely the mother, no doubt about that," he joked.
BBC Radio 2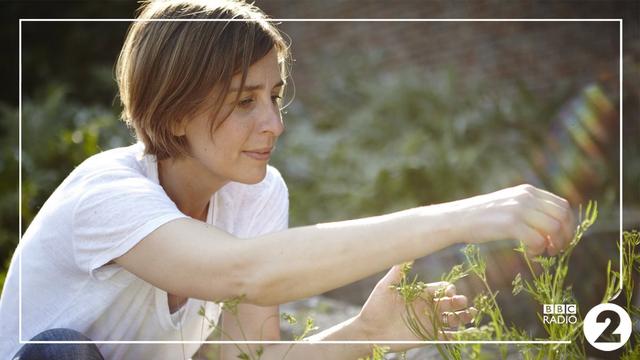 Watch out 2018, The Evans Twins are on the way... @achrisevans finds out if Mrs Evans needs to eat for 3 and what pregnancy cravings actually mean from @henriettanorton https://bbc.in/2JPdIlE 
The shock announcement was then shared on BBC Radio 2's official Twitter page with Evans himself confirming that the twins are due in October.
Chris and Natasha Shishmanian were married in 2007 and already have two sons Noah, eight, and Eli, four.
The 52-year-old has been open about their struggle to conceive naturally, telling listeners that he and his wife were undergoing IVF in April 2017.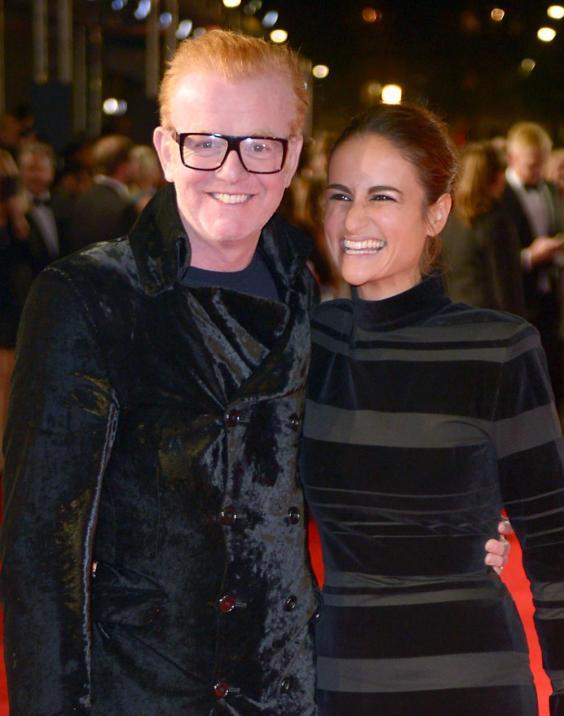 Proud parents: Chris Evans and his wife Natasha (Anthony Devlin/PA)
Their youngest son was also conceived with the help of the fertility treatment after Natasha almost suffered a fatal ectopic pregnancy in 2010.
The upcoming arrivals will be the fourth and fifth addition to Evans' brood. The BBC's highest-paid star also has a 31-year-old daughter from his relationship with Alison Ward, yet admitted in his autobiography that he was a "selfish p****" for focusing on his career.
Professional golf player and model, Natasha Shishamanian, is Evans' third wife, with the couple marrying just three months after his high-profile divorce from Billie Piper.