DENUVO COPY PROTECTION IS TO BLAME

by Mickey Bucks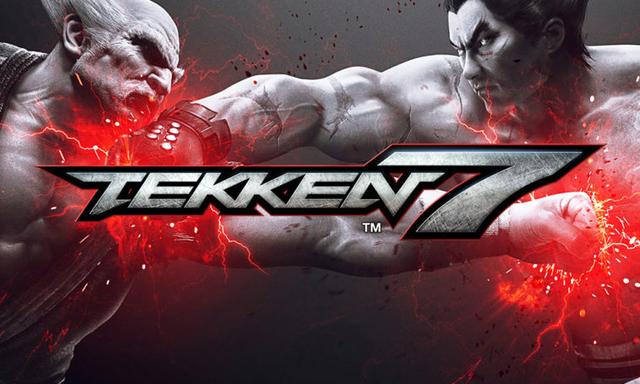 The copy protection of Denuvo (Anti-Tamper) provides Tekken 7 for performance problems. This was confirmed by producer Katsuhiro Harada.
The Denuvo copy protection is often blamed in PC games that it has a detrimental effect on performance, including Tekken 7. The Beat 'em Up is struggling with performance issues after the recent update and a copy protection update.
Producer Katsuhiro Harada has even confirmed that. However, as he noted, there will soon be an update from Denuvo containing a fix. So, if everything goes according to plan, "Tekken 7" will release its new performance problems soon.
Katsuhiro HaradaProblem occurred in "TEKKEN7 for PC". that the frame rate drops when hits such as Akuma's "Shakunetsu Hadouken". Since it's not a problem of graphics & CPU processing, it will not solve even if changing PC setting (problem with encryption program). We'll fix Soon. Sorry Plz wait.
Katsuhiro HaradaAnti-tamper 3rd party middleware. It's live updating programs and I heard "it's fix soon" from them. We will check it and update. Thx RT @TiredOcean: What does the encryption program do?