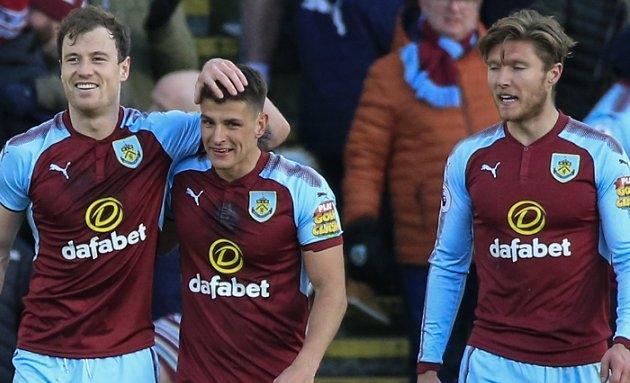 Kevin Long has admitted the Burnley players are doing everything to secure European football next season.
The seventh placed Clarets defeated their closest challengers for the coveted Europa League spot, Leicester City, on Saturday, stretching the gap to nine points.
If Burnley remain in seventh, and Southampton don't win the FA Cup, the east Lancashire club will play European football for the first time since the 1960's.
"It would be massive," said Long.
"Every footballer wants to play at the highest level, and if you're playing European football, you're going to be doing that. And for the fans, you could hear them at the end. The atmosphere was brilliant. They're all dreaming of European football, so we hope we can get that for them."