10. Ransomware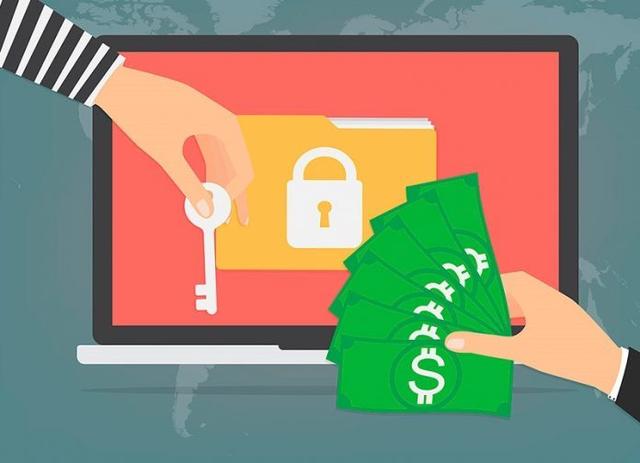 Didn't they say that knowledge is power? What better way to protect yourself from scams than to know the most common ones. This happens when your computer is locked and will only be unlocked when you pay the ransom in untraceable Bitcoins. Ransomware is often delivered through a shifty website or a downloaded file that appears to be something else.
9. Wi-Fi Hubs for Hacking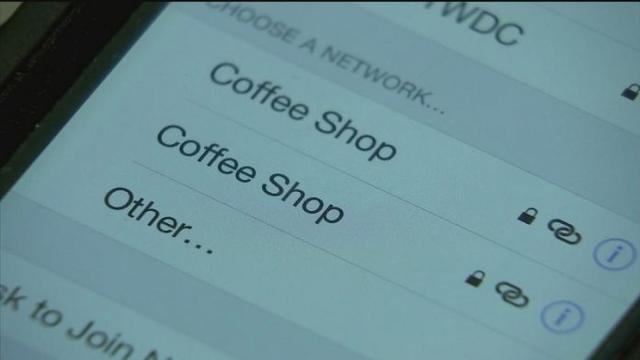 Those free Wi-Fi hotspots that you log into to access your social media account could be a channel that hackers use to steal your account information or even bank account. To avoid identity theft, don't connect to random Wi-Fi hotspots and always ask which one a particular store or establishment uses.
8. Penny for your car doors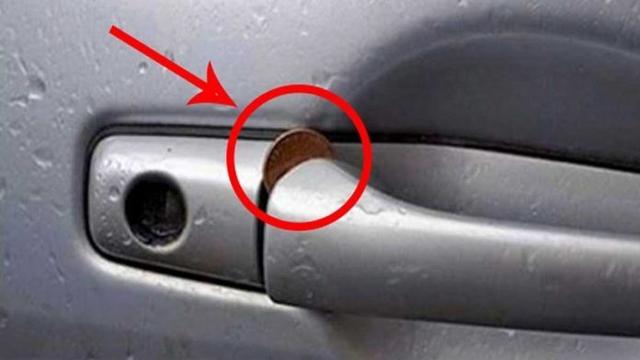 A coin stuck in your car door would cause the security mechanism to fail. This makes it easier for thieves to break into cars. So when an unsuspecting car owner leaves, they will have easy access to it.
7. Photographer Turned Thief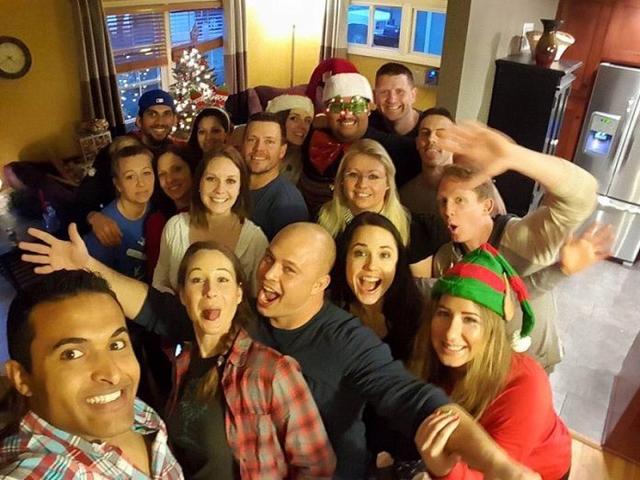 Be wary of strangers who offer to take a photo of you and your friends, rather than have you take a photo of your friends. They could just be waiting for an opportunity to steal your mobile phone.
6. Fake Cab Ride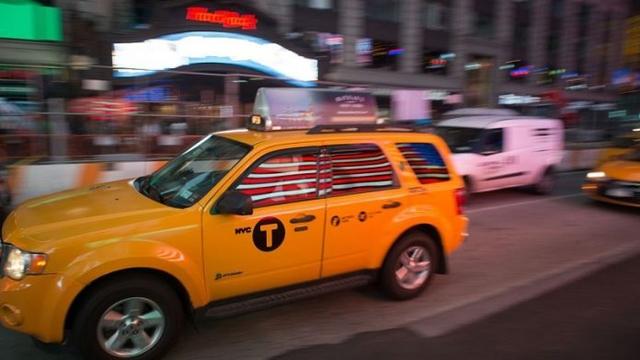 This scam can be hard to identify since the taxi in question are genuine, except that it was stolen from the real cab driver. What happens is that the perpetrator chooses a passenger with a large bag. Once the luggage is in the trunk and the passenger has yet to get inside the cab, the taxi rushes off and steals the bag.
5. Secret Video Scam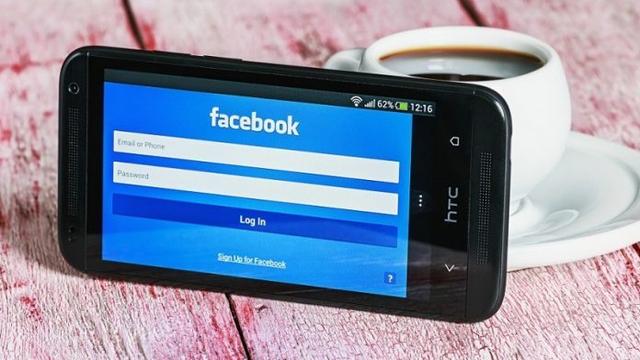 The scam involves your friends on Facebook or other social media sending you a link to a scandalous video of you. If you click the link, a virus is then downloaded to your computer or mobile device.
4. Facebook account deleted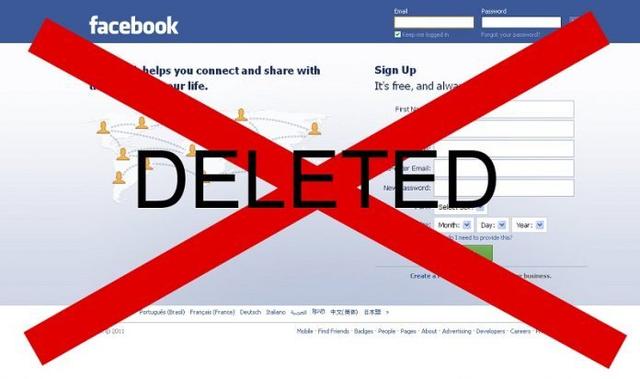 This starts with you receiving a message from Facebook telling you that your account will be deleted unless you click the link included and that you repost the message with a link. Because the message appears genuine, you could be tempted to follow instructions to a T. But what really happens is that a virus is downloaded to your computer or mobile device that allows hackers to see everything you typed on your computer, including your password.
3. Fined and scammed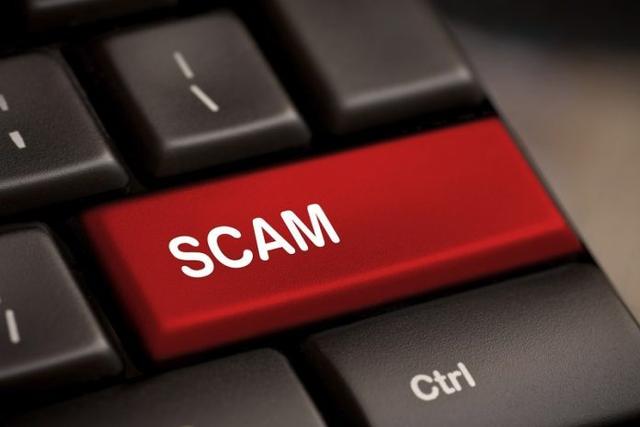 This works similar to ransomware, except that the government is involved, supposedly. After visiting a malicious website, you will be locked out of your computer unless you pay a fine to the government in bitcoins.
2. Fake Lottery Win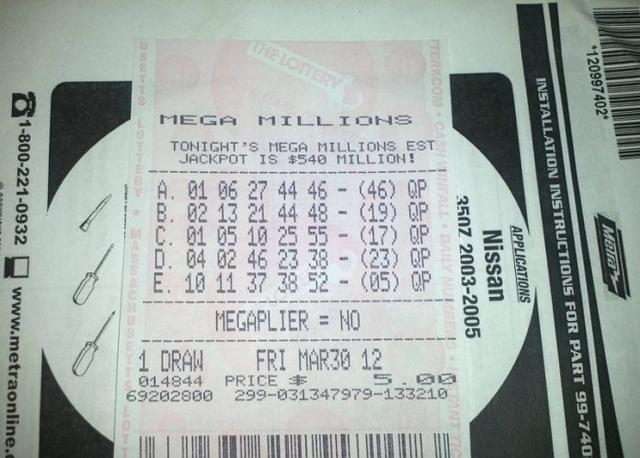 This is one of the most successful phishing schemes, what with a lot of people playing the lottery. This starts with an email saying that you won the lottery and you need to send your bank details so your winnings can be deposited into your account.
1. Email from Nigeria
This happens when you receive an email from someone claiming to be a Nigerian prince. The deal is that he will deposit 20 million into your account, take back the 19, and leave you with 1 million. But the goal is to steal account information or use your account for money laundering activities.