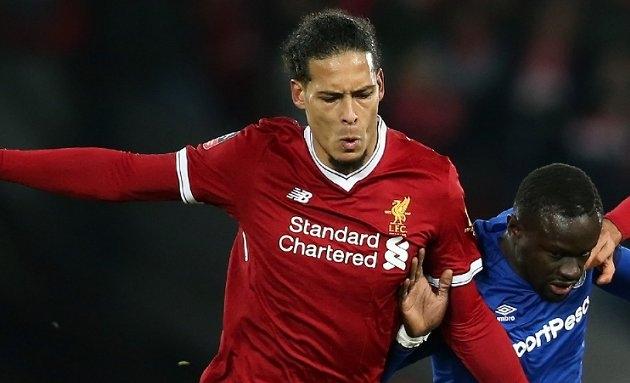 Despite the great form of new signing Virgil van Dijk, Liverpool manager Jurgen Klopp believes the defensive improvement is a team effort.
Klopp knows Van Dijk has helped the team, but he also believes Liverpool are now defending better as a unit.
The side have only conceded five goals in the past nine games since their 3-2 defeat in the FA Cup to West Bromwich Albion.
"Has it been down to Virgil van Dijk? I don't want to minimise Virgil's influence but I don't think it's like that," Klopp said to the club's official site.
"If you want to defend right then everybody needs to know what you do in each situation. Virgil's influence is 100 per cent there for sure, but really I was never that unhappy with the others that I would say: 'Now finally we can defend because Virgil is here.'
"It was just a good performance [against Watford]. Hendo around, Millie around, Gini was [tired] after 60 minutes but [his] first half was impressive."