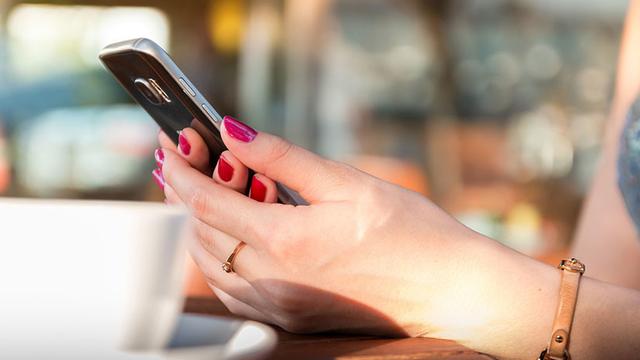 A 15-year-old girl died after suffering burns in 70% of her body after the cell phone exploded, which she had left lying on her bed.
The incident occurred in the municipality of Sacacoyo, La Libertad, when Andrea Orellana left the cell phone and the device reheated, after the teenager occupied it for a long time in the "chat".
Since then the girl was under medical treatment but due to the severity of the burns she died on Tuesday.
The police said that the teenager was sleeping in her room at the time of the accident and had double-locked the door, the father could not arrive in time to help her.
The young woman was transferred to the San Rafael National Hospital where she remained in intensive care, but yesterday she suffered a health complication that ended her life.
This Wednesday his remains were veiled in his house by his family and friends.