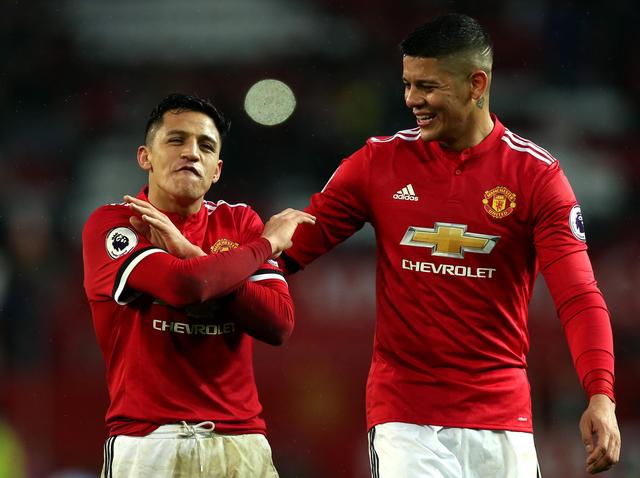 Marcos Rojo has revealed he was probably the only person involved at Manchester United who was not looking forward to Alexis Sanchez arriving at Old Trafford from Arsenal in January.
The Argentine international has faced his Chilean counterpart numerous times in the Copa America and Premier League and admitted they've never had a good relationship as they always tried to kick each other.
And when Sanchez's move to United was confirmed, Rojo revealed his reaction was not one of celebration, but one of: "Oh, f****** hell no."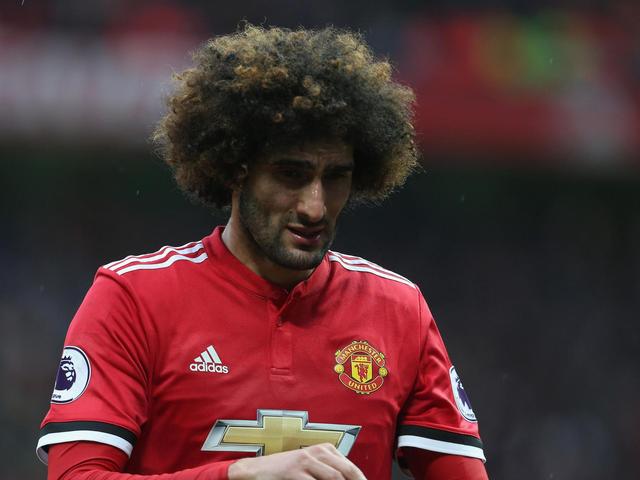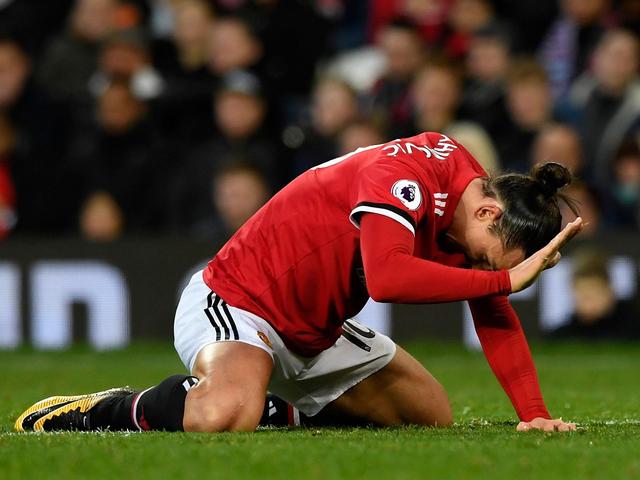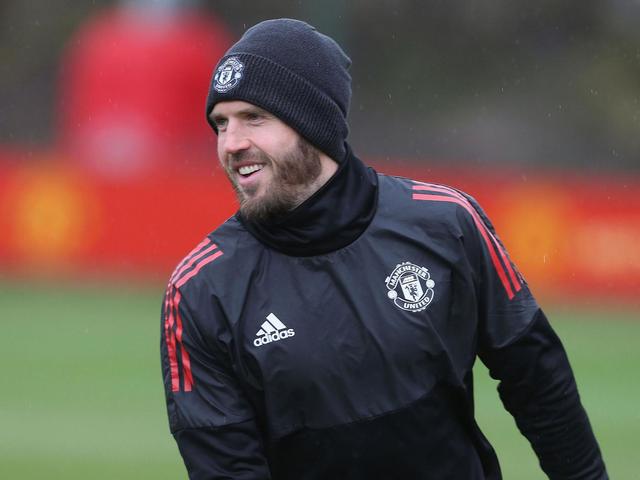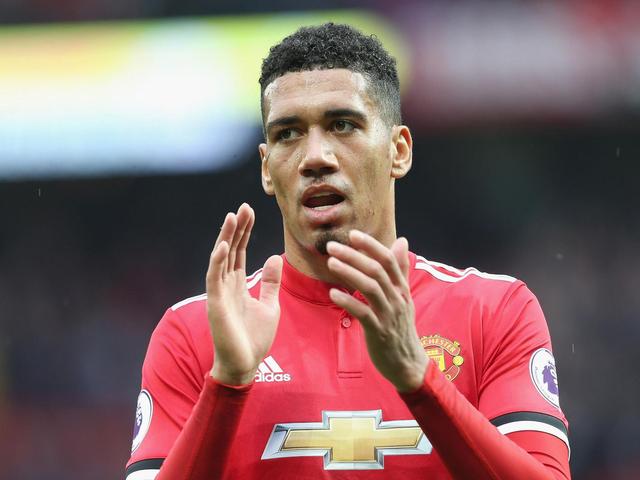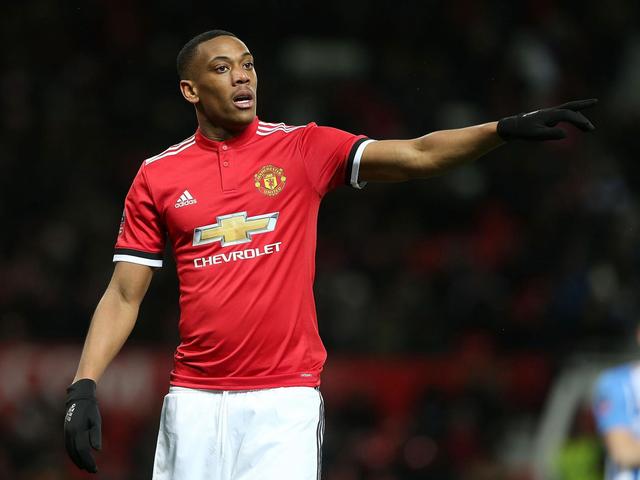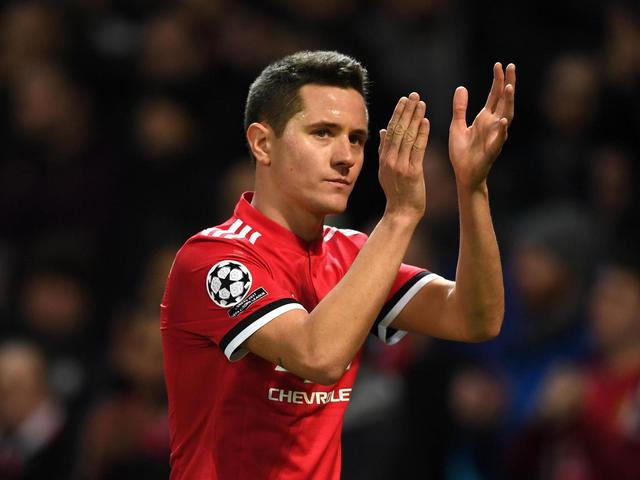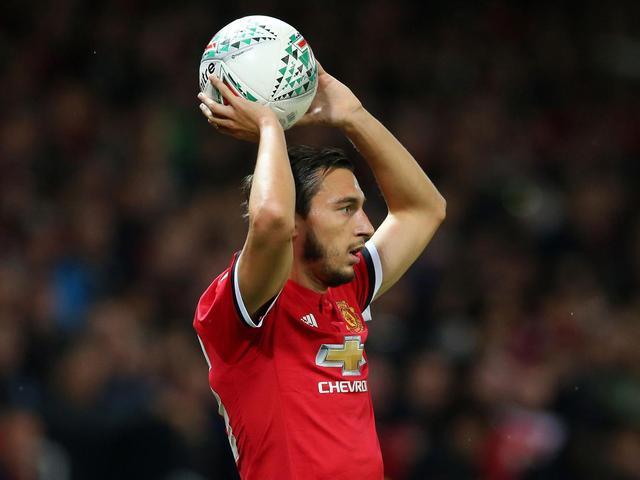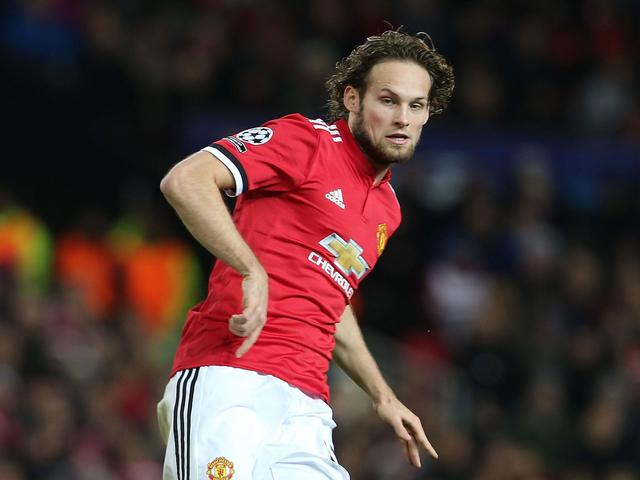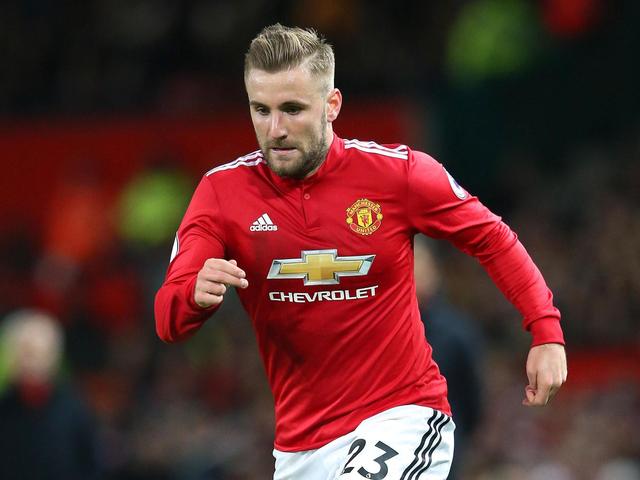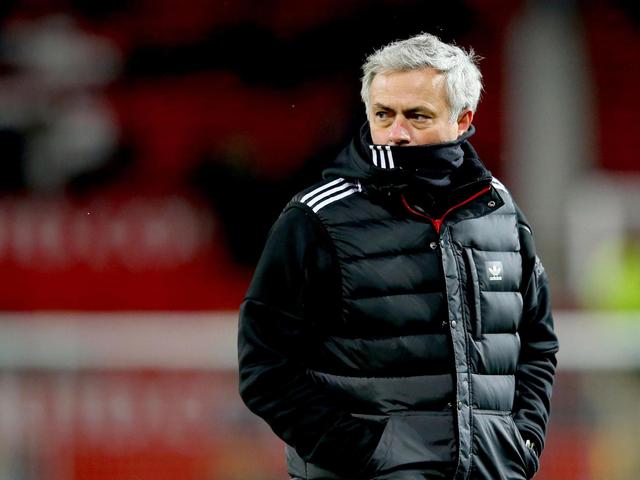 "Alexis is a great player, but we didn't used to get on out on the pitch," he told TyC Sports. "Every time we came up against one another, whether in internationals or when United played Arsenal, I would give him a good kicking — and he did the same to me.
"On top of that I used to insult him, and he would reply in kind. So when I learned that he was going to join United I said Oh, f****** hell, no, now this guy's going to be here."
Jose Mourinho was more than aware of the sour feelings between the two players and made a point of teasing the defender that they would soon be teammates.
"He told me: 'We're going to sign Alexis. I don't want you smashing him up in training tomorrow'. He burst out laughing."