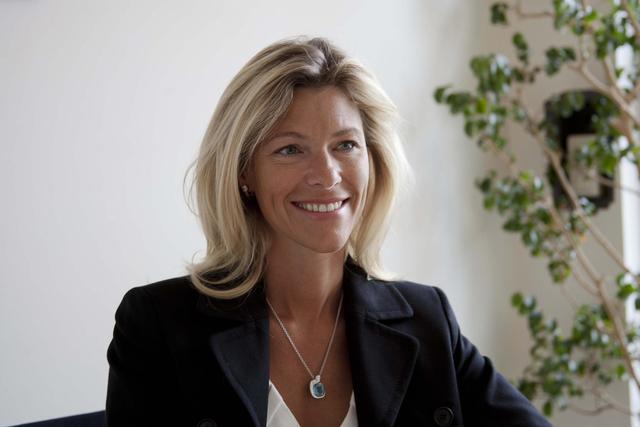 PARIS — Dubai-based Chalhoub Group has named Nathalie Remy chief executive officer of its upscale French silver brand . The executive brings two decades of experience at McKinsey and Co., notably in repositioning brands, marketing and the digital sphere, the company said.
The Chalhoub group is the biggest luxury retailer in the Middle East with 650 stores in 14 countries. It struck a deal with in January to expand e-commerce in the region.
, which generates around 75 million euros in annual sales, pushed into the lifestyle area under ceo Olivier Fremont, reflected in a on Rue Saint Honoré last November. The label makes jewelry and household objects like trays in addition to its signature silverware.