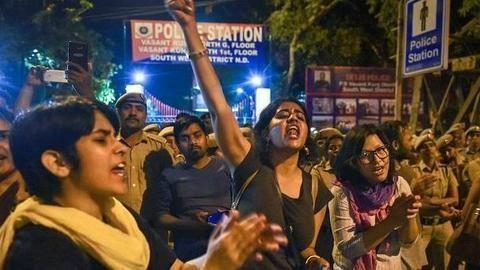 The allegations against Johri surfaced last week. Some students held a press conference and said he made "sexually-colored remarks, demands for sex and comments on the figure of almost every girl."
They also alleged a "financial nexus between the professor and the administration," saying, "No instrument has been purchased for years, but still crores of rupees have been spent."
Love India news?
Stay updated with the latest happenings.
Notify me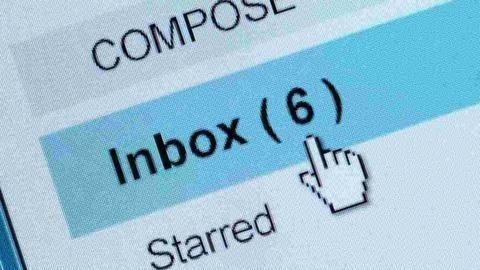 Denying the allegations, Johri had said, "Some girls who have leveled allegations against me had received a mail from me on February 27 regarding their irregular attendance. So they're targeting me."
PTI confirms the mail reads: "Dear all, you are not coming to the lab on time. In many cases, even if you come, you are not in the lab the whole day."
55 JNU professors write to police seeking eight FIRs

Yesterday, 55 JNU professors wrote to police demanding registration of eight separate FIRs for the eight complainants. "Each (complaint) reports incidents that are distinct and separated by space and time, (but) you have chosen to register only one FIR under only one of the names."
Yesterday, hundreds of students shouted 'Delhi Police Murdabad' as they alleged deliberate delay in police action to protect the accused professor.
They marched to the Vasant Kunj police station, overturned barricades and clashed with police.
The DCW also issued notice to the police, asking why action hadn't been taken.
Afterwards, statements of four complainants were recorded.
Meanwhile, JNU DOS files FIR against 17 students

Meanwhile, Dean of Students Umesh Kadam has filed an FIR against 17 students for a March 12 incident, when they apparently barged into his office and shouted slogans. They reportedly pushed him when he got up, latched the door and blocked it with a sofa.