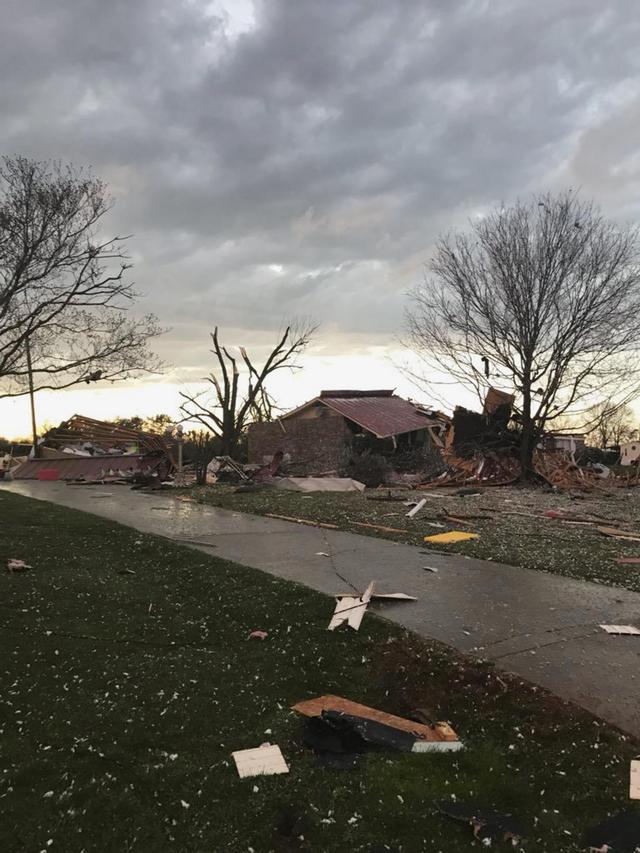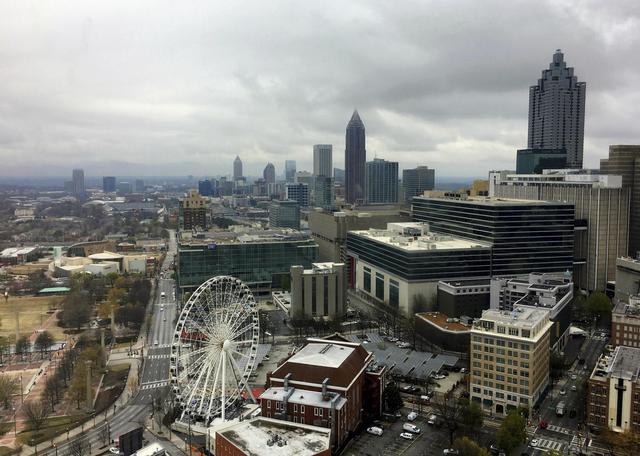 JACKSONVILLE, Ala. (AP) — The Latest on storms and damage across the Southeast (all times local):
6:45 a.m.
The National Weather Service says crews are assessing storm damage across Alabama following a night of violent weather.
The weather service office in Birmingham tweets that two teams were out Tuesday morning surveying damage in eastern Alabama including Jacksonville. Homes, businesses and the campus of Jacksonville State University were hit there.
The weather service office in Huntsville has three teams out checking on damage. Possible tornadoes and large hail caused damage there.
Only a few injuries are being reported.
Forecasters say it's going to be a rough day for cleaning up. Highs are predicted in the lower 50s, and wind gusts as strong as 30 mph are likely, along with rain. Dense fog shrouded some areas at daybreak.
Alabama Power Co. says more than 9,000 homes and businesses are without electricity.