MPs have summoned Facebook's Mark Zuckerberg to give evidence over the "catastrophic failure of process" behind the Cambridge Analytica data breach.
Damian Collins, chair of the influential Digital, Culture, Media and Sport committee (DCMS), said the social media giant had previously given "misleading" evidence to Parliament and "consistently understated the risk" of user data being used without their consent.
In a sternly-worded letter, Mr Collins said it was time for the Facebook founder to address MPs over allegations that Cambridge Analytica carried out an illegal data grab on more than 50 million social media profiles in 2014.
It comes after senior figures at Cambridge Analytica were secretly filmed boasting that they could entrap politicians and use former spies to gather information to influence foreign elections.
The London-based political consulting firm was credited with aiding Donald Trump's 2016 US Presidential run and it was also employed by the Leave campaign during the EU referendum.
The letter states: "The committee has repeatedly asked Facebook about how companies acquire and hold on to user data from their site, and in particular about whether data had been taken without their consent.
"Your officials' answers have consistently understated this risk, and have been misleading to the committee.
"It is now time to hear from a senior Facebook executive with the sufficient authority to give an accurate account of this catastrophic failure of process.
"There is a strong public interest test regarding user protection. Accordingly we are sure you will understand the need for a representative from right at the top of the organisation to address concerns.
"Given your commitment at the start of the New Year to "fixing" Facebook, I hope that this representative will be you."
The row emerged after a whistle-blower told The Observer that data on millions of Facebook users had been seized by Cambridge Analytica, and then it was not destroyed as agreed.
Chris Wylie, a former research director for the firm, said this data was used to build software that could target voters and influence their political choices.
The UK's information watchdog has sought a warrant to search the offices of Cambridge Analytica as part of a probe into the use of personal data for political campaigns.
An investigation by Facebook was dramatically halted last night to allow the Information Commissioner's Office to pursue its inquiry.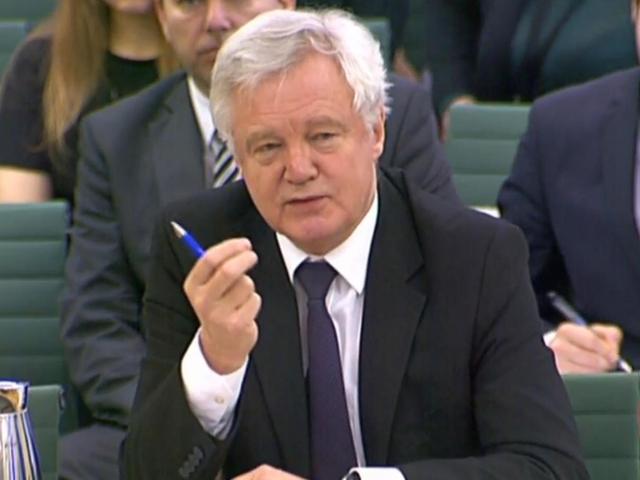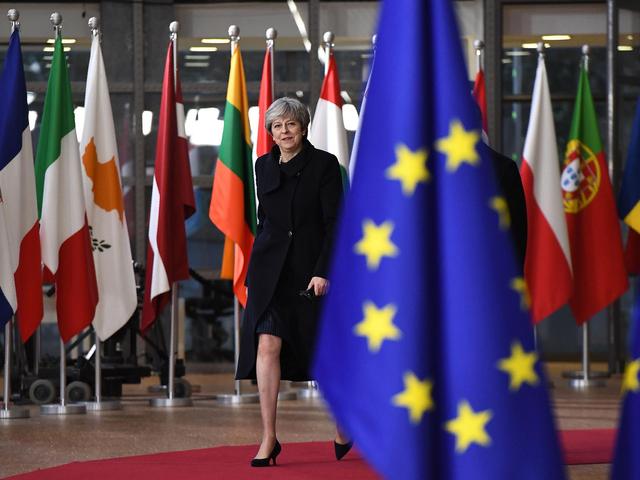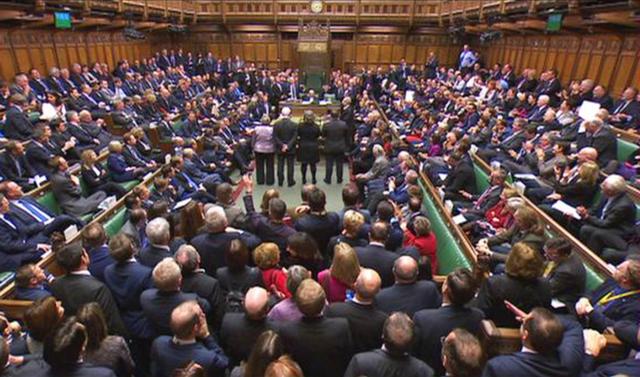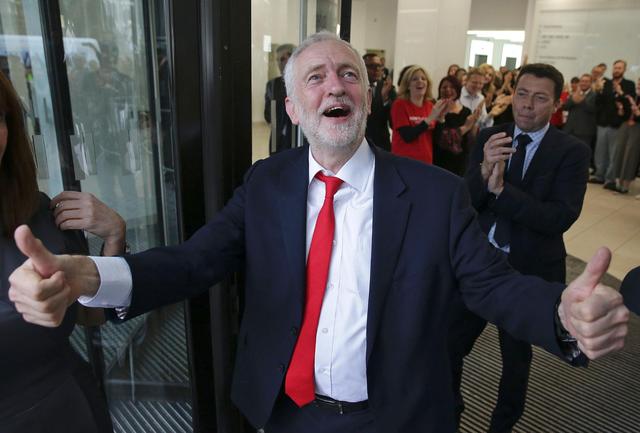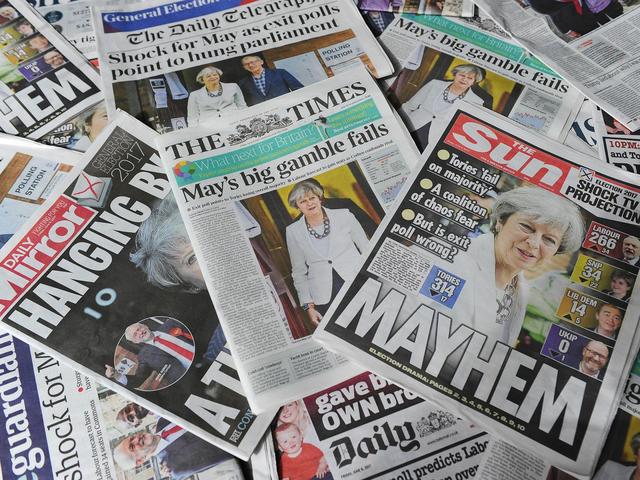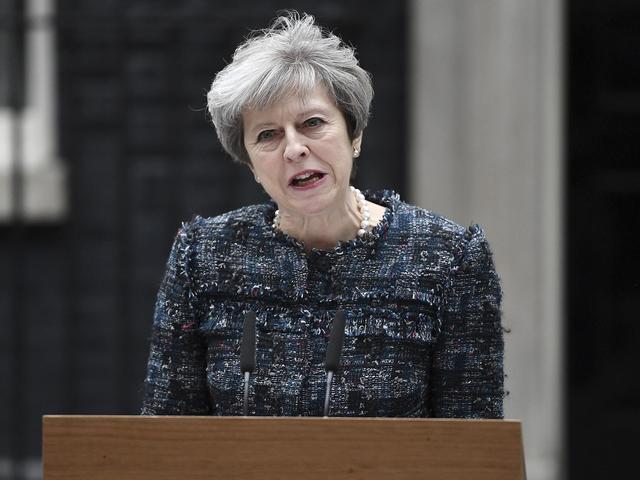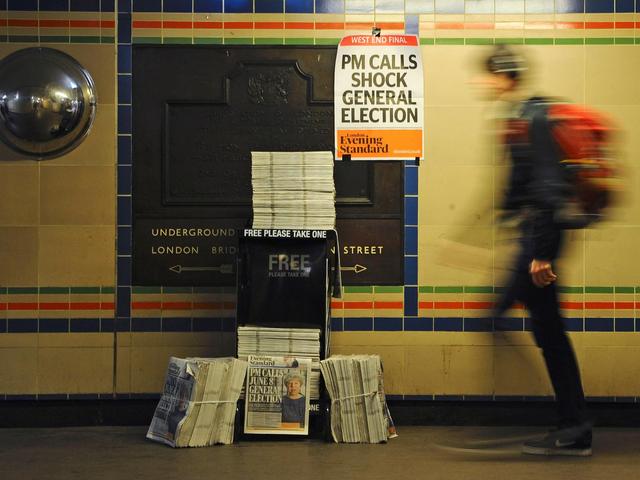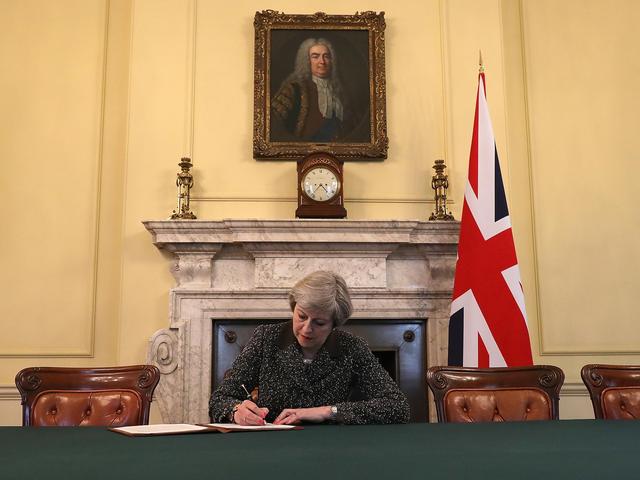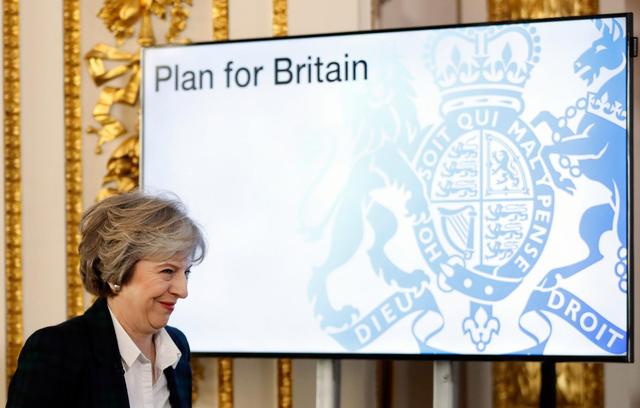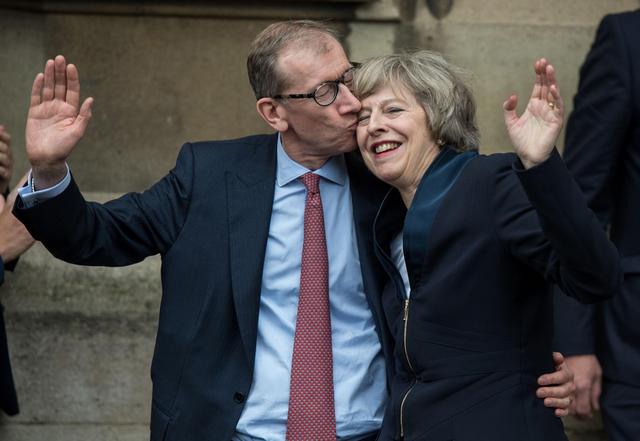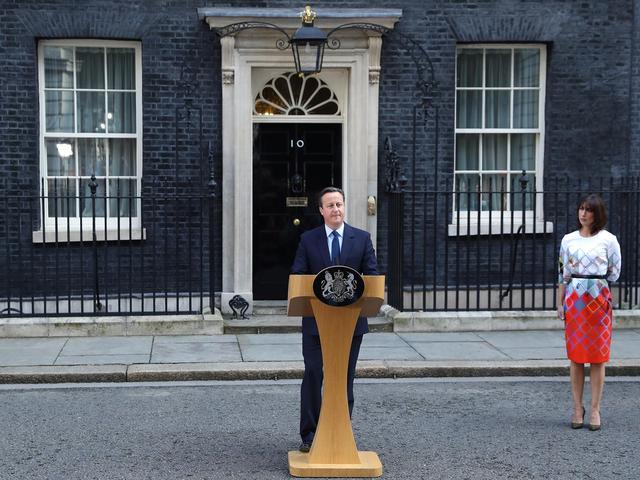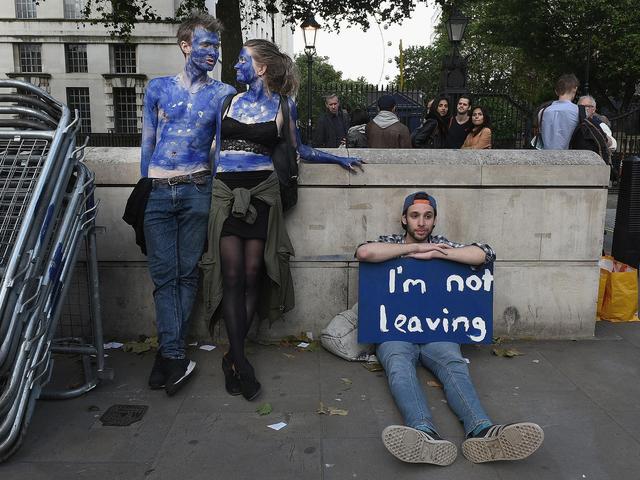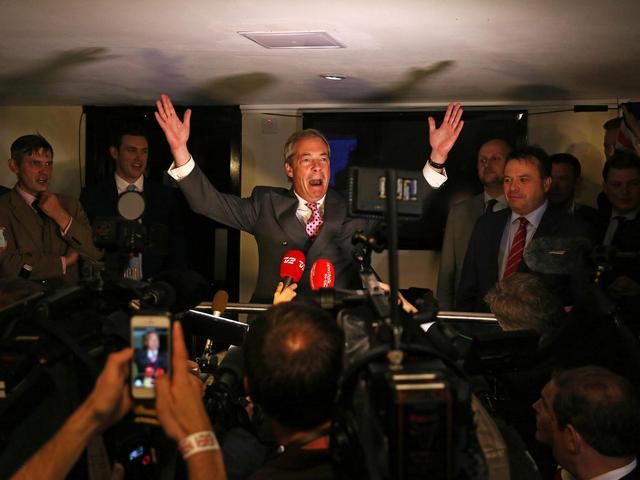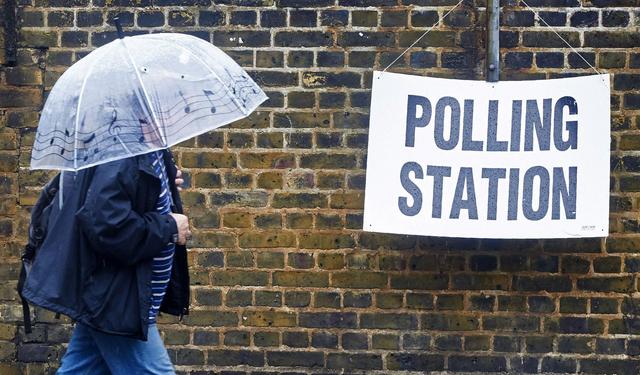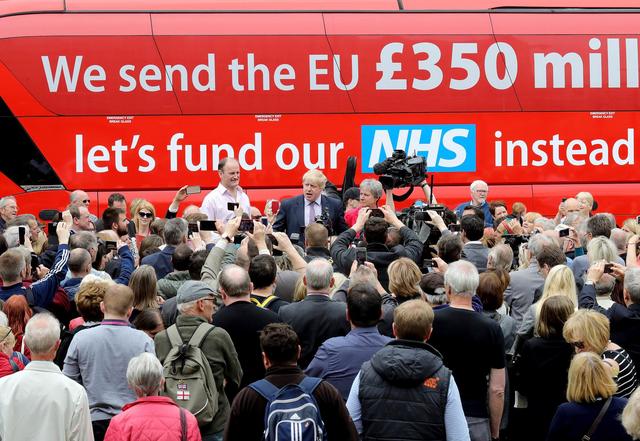 Theresa May has expressed concern at the reports and expects Facebook, Cambridge Analytica and all the organisations involved to "co-operate fully", her spokesman said.
Further claims about Cambridge Analytica emerged on Monday in an undercover investigation by Channel 4, which revealed chief executive Alexander Nix discussing entrapment and using ex spies to discover dirt on political opponents.
Mr Nix denied the claims to reporters outside his offices on Tuesday, saying that "appearances can be deceptive" when asked if the firm had previously used entrapment.
When asked if CA would abandon its political work Mr Nix gave no reply but firmly denied he had misled parliament over its use of data, saying "absolutely not".