Selena Gomez has slammed the "beauty myth" in an Instagram video, claiming that she doesn't have "anything to prove" after being snapped in her bikini.
The 25-year-old was photographed on a yacht in her swimwear, which revealed a scar from the emergency follow-up procedure of her 2017 kidney transplant.
The Heart Wants What It Wants singer took to social media to slam critics for body-shaming her after the photos emerged.
Gomez posted an inspirational message alongside a montage of her having fun with friends on the yacht on Monday.
selenagomez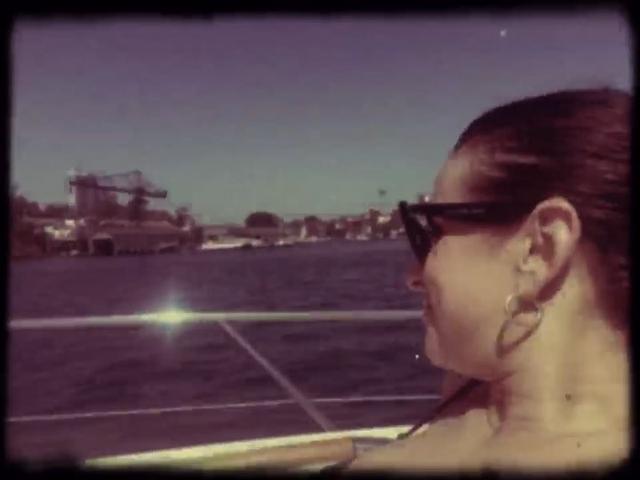 The beauty myth- an obsession with physical perfection that traps modern woman in an endless cycle of hopelessness, self consciousness, and self-hatred as she tries to fulfill society's impossible definition of flawless beauty. I chose to take care of myself because I want to, not to prove anything to anyone. Wind in her sails.