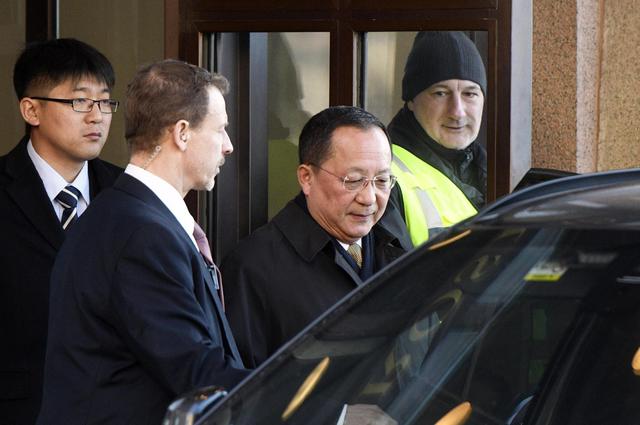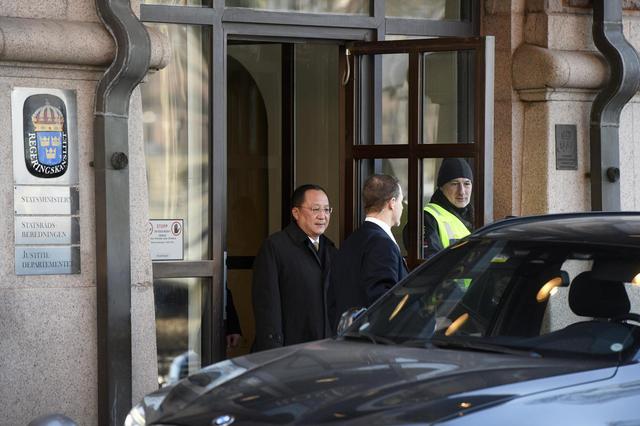 HELSINKI (AP) — Finland's foreign minister says denuclearization is not on the agenda as North Korean envoys meet with their South Korean colleagues and former U.S. diplomats in the Nordic country.
Foreign Minister Timo Soini said Tuesday in an interview with Finnish broadcaster MTV3 that nuclear weapons are not expected to be discussed at the tripartite talks.
Senior North Korean diplomat Choe Kang Il, who handles North American affairs in Pyongyang, arrived in Helsinki on Sunday for talks with South Korean security experts. He is also reportedly meeting with former U.S. diplomats, including the former U.S. Ambassador to South Korea, Kathleen Stephens.
Finnish broadcaster YLE said the meeting kicked off with a dinner Monday in a Helsinki restaurant where the delegations were seen arriving. The talks are set to last until Wednesday.