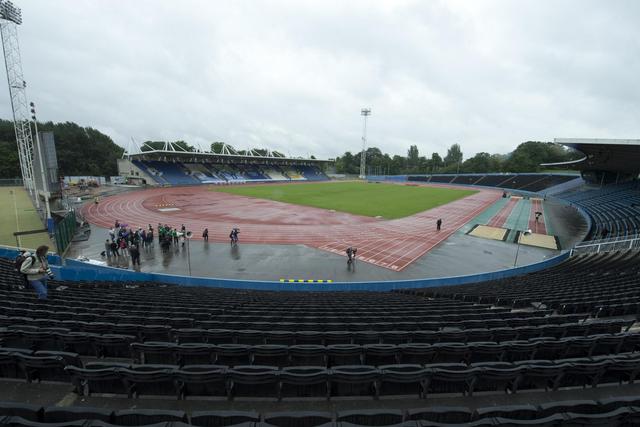 Seb Coe has called on the public to fight for the future of Crystal Palace National Sports Centre as campaigners warned of the potential closure of the venue and the end of athletics in south-east London.
The centre is thought to be costing its owners, the Greater London Authority, about £1million a year and is becoming increasingly run down.
A consultation process, initiated by Mayor Sadiq Khan, is set to begin over the future of the venue, which includes a 16,500-seater stadium — graced by stars such a Usain Bolt — where a litany of world records have been set.
IAAF president Coe, who first raced there in 1970 and enjoyed countless duels at the venue with great rival Steve Ovett, warned: "Once it's gone, it's not coming back. If we lose it, will it appear somewhere else? I don't think so.
"So, we need the community to find a voice. We wouldn't have this discussion around schools and hospitals. This is an opportunity for the community to find its sporting voice."
John Powell, chairman of Crystal Palace Sports Partnership, warned of a doomsday scenario for the site, which opened in 1964.
Coe at Crystal Palace, where he first raced in 1970 (Getty Images)
Powell fears the indoor track facility, where British stars such as Phillips Idowu and James Ellington began their athletics careers, could be knocked down and the main outside track become a shadow of its former self. "The very real danger is that sports facilities at Crystal Palace could be dealt a hammer blow," he said. "If, for example, the indoor track goes then athletics is dead at Crystal Palace and in the south east of London.
"The cynics will say this whole process has been going on for 10 or 20 years and this is another false start but this is not a false start. They're in the starting blocks and ready to go.
"And the Mayor says this is the sporting capital of the world. Such an approach would fly in the face of the strategy by the Mayor."
Powell said the state of disrepair had got to the point where pigeons were flying around the indoor track and venue cafeteria, fouling the track and tables.
An initial consultation period was carried out by sports consultants Neil Allen Associates on behalf of the GLA to evaluate the needs for sports facilities at the site, which concluded last month. A fresh consultation period over potential proposals could begin as early as next month.
But Khan tried to allay fears over the future of the site. A spokesperson for the Mayor said: "He is committed to keeping sports at Crystal Palace but it's clear that the venue needs investment. That's why we are working with sports groups to see what improvements are needed to support a thriving sports community.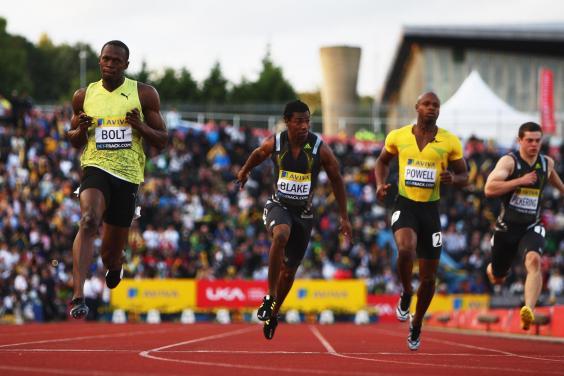 Diamond League: Usain Bolt at Crystal Palace (Getty Images)
"We are committed to working with people who use the facilities and live nearby, to ensure that we deliver a high-quality sports centre for Londoners. We will be consulting widely on proposals later this year."
For many years, Crystal Palace was a focal point for athletics in the UK. It was there that Dave Bedford set a world record for the 10,000metres in 1973.
It was home to London's leg of athletics' Diamond League, hosting the likes of Bolt and British stars such as Jessica Ennis-Hill and Mo Farah.
Coe added: "I broke the British 800m record here and watched Dave Bedford's world record. But this is not about history. This is about a vision for a future and we should fight for that."