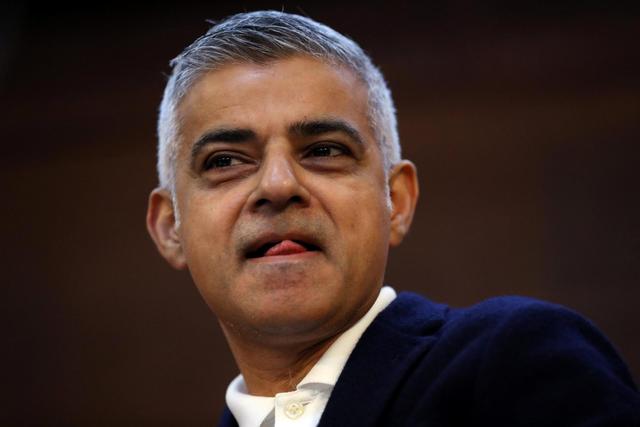 The 11 London Tory MPs who backed Remain should vote to stay in a customs union or risk the party being punished at the ballot box for Brexit, Sadiq Khan said today.
The Mayor urged the backbenchers to "put their city and their country ahead of their party" when they finally get a parliamentary vote on the key issue.
He warned them that London, which voted to stay in the European Union, would view local elections in May as the "last chance" to send a message over the referendum.
However, he defended the MPs against attacks from Brexiteers that they would become "enemies of the people" if they supported a customs union — insisting that they "understood" the significance of the vote.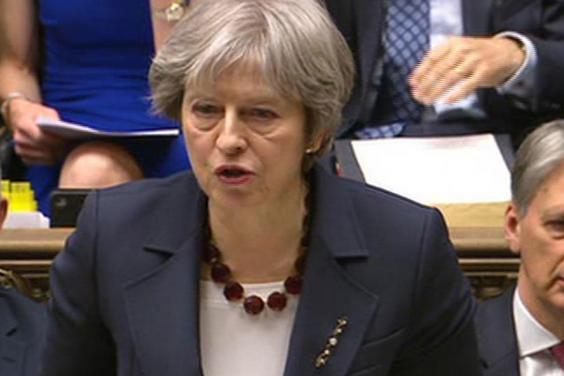 The Mayor urged 11 backbenchers to "put their city and their country" ahead of the Conservative party
It came as Mr Khan said he was "really encouraged" by the national Labour party's shift towards supporting a customs union, announced by Jeremy Corbyn earlier this month, and pledged to continue using "whatever levers I have" on Brexit.
He hinted that Labour's own position on leaving the EU could "evolve" further — even to the point of backing staying in the single market. "There's a long way to go until the movie ends," he said.
He praised Mr Corbyn for being a "pragmatist" who would "weaponise" a soft Brexit, despite the Labour leader's long-held Euroscepticism. "It's a moving ball in terms of what's happening with the EU, he should be fleet-footed as well," he added.
In a wide-ranging interview with the Evening Standard, Mr Khan also:
Praised hard-Left group Momentum for getting more young people involved in politics.
Claimed Labour was not going to win the Tory "crown jewel" boroughs of Westminster, Wandsworth and Kensington & Chelsea in the May local elections.
Became the latest senior Labour figure to back Theresa May's stance against Russia over the Salisbury nerve agent attack.
Criticised the Government for failing to prevent London becoming the world's money-laundering capital.
Warned social media giants Facebook, Twitter and YouTube to "raise their game" on hate speech or else the Government would be forced to legislate.
The Mayor's principal focus was on securing the softest possible Brexit for Londoners.
He singled out the Tory Remain MPs in the capital who could be persuaded to vote for an amendment to the Government's trade bill that is designed to force Mrs May to commit to staying inside a customs union post-Brexit. Former ministers Stephen Hammond and Bob Neill are among those who have already said they would do so with other MPs rumoured to be prepared to join the rebellion.
Mr Khan hopes to put pressure on other Remainers including former ministers James Brokenshire and Justine Greening, as well as David Evenett, Mark Field, Mike Freer, Greg Hands, Nick Hurd, Jo Johnson and Chris Philp. Mr Khan added: "The election on May 3 is the last chance Londoners will have to express an opinion on how the Government is negotiating with the EU."