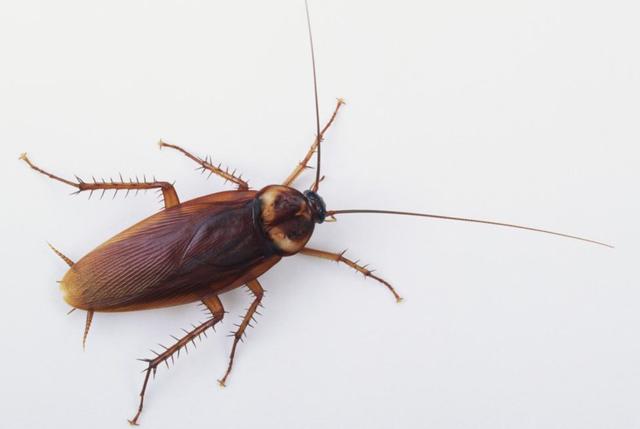 Cockroaches are disgusting and are notoriously hard to kill. Even worse, where there is one, you can expect a whole colony. One man in Queensland, Australia found some cockroaches in his home and decided to take matters into his own hands.
Instead of trying to capture them or squish them like a normal person, he took out a homemade flamethrower. That's right. A man in Australia took on a cockroach with a flamethrower. You would think he was used to the massive insects running around after living in Australia his whole life.
Of course, the situation back fired on him and emergency services were called to his home. Not only did the man suffer from burns to his head and hands, there was also an explosion. Shrapnel hit him in the hands and head as well, along with shattering the walls of his house. The kitchen was pretty much all gone.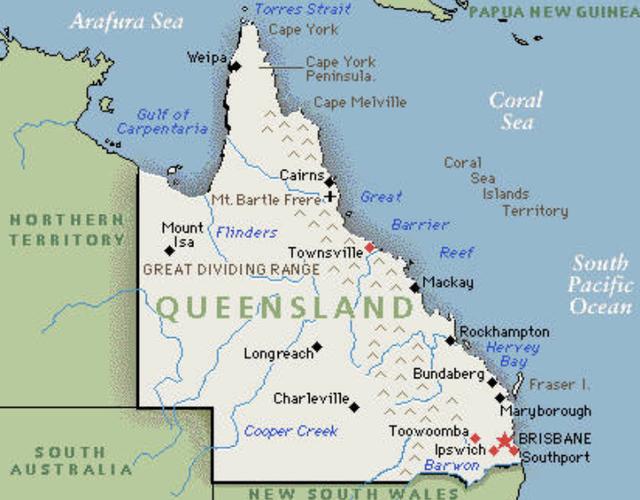 So just how did he make a flamethrower? With a bottle of pest spray and a flame, which we can assume came from a lighter. The can of spray had warning labels on it, like they all do, not to expose the spray to open flames.
The explosion and burns were so bad that a gas examiner had to be brought into the home to make sure there was no gas leak. That is some serious damage right there.
Luckily, other people in the home were not injured. The man was treated at the hospital and released.
The "burning down the house to kill an insect" phenomenon is not just for Australia. A year ago, a man in the US burnt down his house while trying to kill ants. Unluckily for him, he lived with his parents, so he was probably kicked out afterwards.