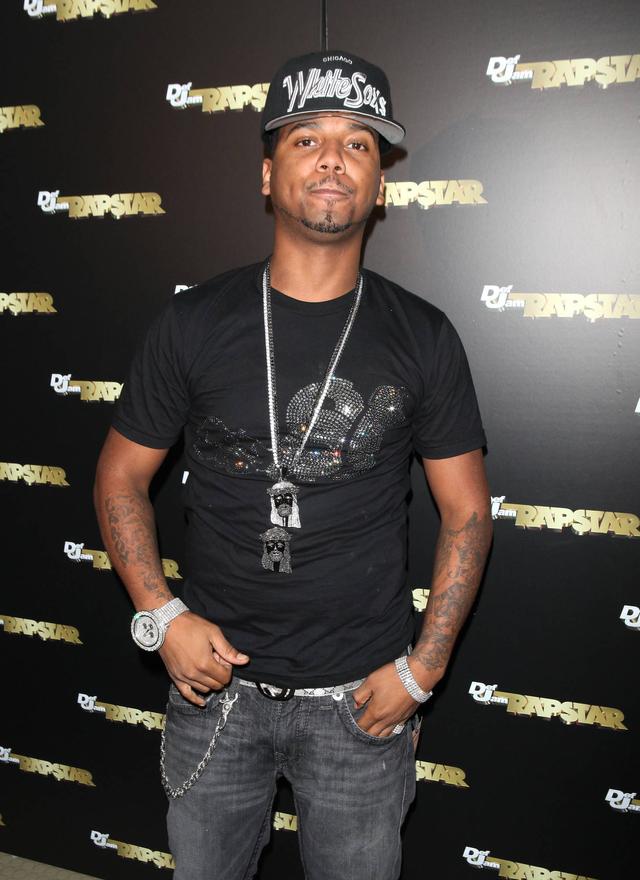 Rapper Juelz Santana has been ordered to remain behind bars after surrendering to police for a series of gun charges.
The There It Go (The Whistle Song) star, real name LaRon James, became a wanted man after fleeing from Newark International Airport on Friday (09Mar18), when a loaded firearm was allegedly discovered in his bag, beside his ID card, at a Transportation Security Administration (TSA) checkpoint.
He turned himself in to cops at the Port Authority Police Department in the early hours of Monday (12Mar18), and was booked for possession of a firearm by a convicted felon and carrying a weapon on an aircraft, both of which carry a 10-year maximum sentence.
Santana, 36, was also booked for unlawful possession of a weapon, possession of drugs, and on an unspecified federal warrant.
He appeared before Magistrate Judge Joseph Dickson on Monday afternoon, when Santana was remanded in federal custody pending his preliminary hearing on 26 March (18), reports NJ.com.
Santana was previously convicted for manufacturing and selling drugs in 2013, which bans him from carrying a gun.