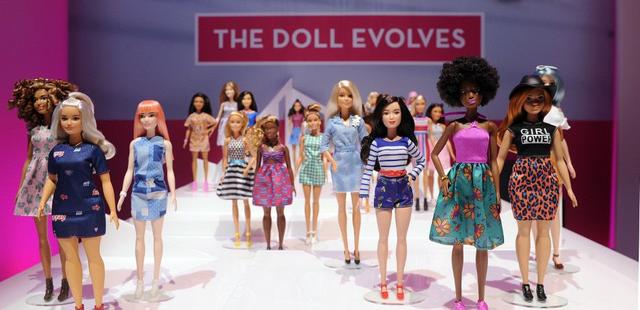 Toy maker Mattel announced the release of 14 new Barbie "Sheroes" which will honor women who have contributed and impacted humankind throughout history.
According to the Huffington Post, the dolls are part of Mattel's new series called "Inspiring Women." They will be mass produced and sold in stores. The toy company does not have an exact date for when they will hit shelves but said each will come with educational information about the woman who inspired it.
"As a brand that inspires the limitless potential in girls, Barbie will be honoring its largest line up of role models timed to International Women's Day, because we know that you can't be what you can't see," Lisa McKnight, the senior vice president and general manager of Barbie, said Tuesday in a press release. "Girls have always been able to play out different roles and careers with Barbie and we are thrilled to shine a light on real-life role models to remind them that they can be anything."
The women who will be part of the doll series include Mexican feminist activist and artist Frida Kahlo and aviation legend Amelia Earhart, who was the first female pilot to fly across the Atlantic Ocean.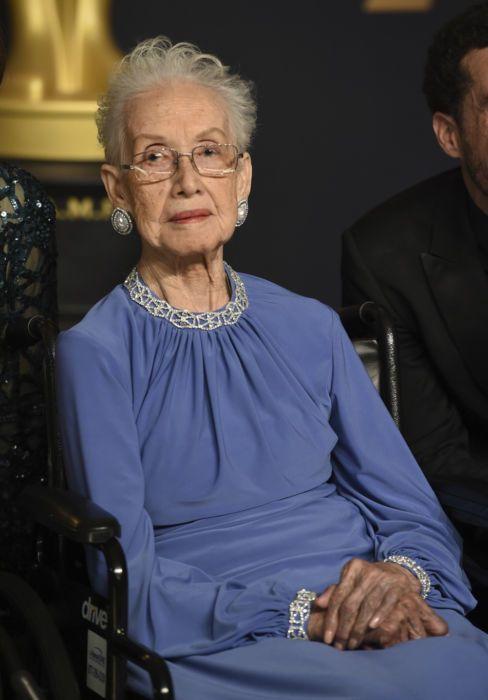 One of the women honored with a Barbie who are still living is Katherine Johnson, who was a NASA mathematician and physicist. She was among the first African-American women to work for NASA during the space race in the 1950s and 1960s and was one of the three mathematicians whose story was depicted in the hit movie Hidden Figures. Her math skills were so astounding that she worked as a human computer, calculating the trajectory of NASA's first American-manned flight into space. Her figures were so accurate that when NASA switched to computers, they had her double-check the results. Johnson, 99, worked closely with Mattel to create her doll and ensure it looked as much like her as possible. Her replica doll wears a pink dress and has black-rimmed glasses, a pearl necklace, and a NASA badge around its neck.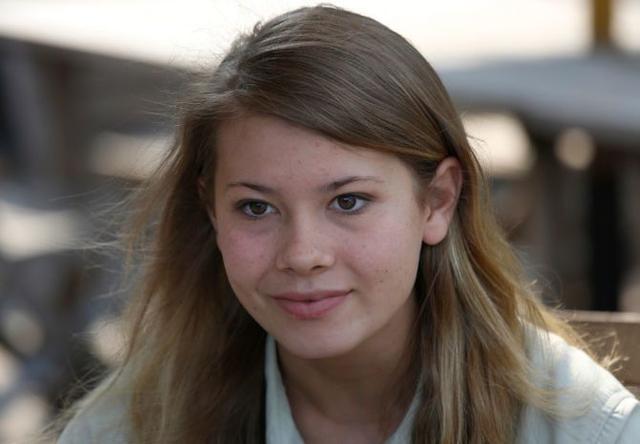 Another honoree is Bindi Irwin, who has outgrown her image as the late Crocodile Hunter star Steve Irwin's cute little daughter to become a wildlife conservationist who took over her father's cause after he was tragically killed by a stingray when Bindi was only 9 years old. According to the Daily Mail, Bindi, 19, couldn't be more pleased with her likeness being made into a Barbie doll.
"I am honoured to be part of the Barbie family It is so important to empower girls and women to believe in their strength to make positive change in the world. Together we can make a difference."
Also featured in the Sheroes collection is Olympic gold-medalist Gabby Douglas, who was the first U.S. gymnast to win gold in both the individual all-around and team competitions at the same Olympics during the 2012 Summer games.
The new Sheroes series from Mattel illustrates how far we have come from when Barbie made her debut in the '50s when she was portrayed as being nothing more than a doll representing an impossibly beautiful girl with an endless glamorous wardrobe. If she had any career, it was as a fashion model or a flight attendant. Little by little Barbie's career horizons widened, where she could be a teacher, a veterinarian, and even an astronaut.