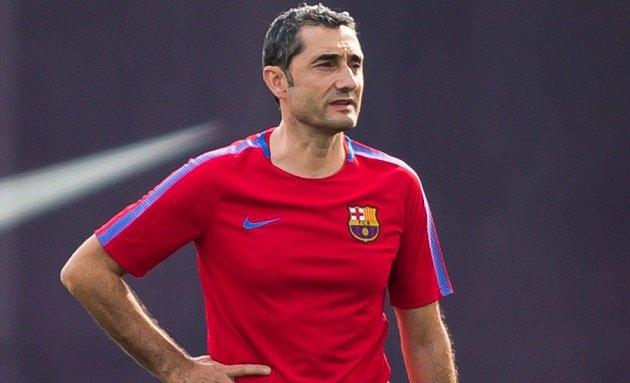 Gremio midfielder Arthur Melo has wrote off a fortune to sign for Barcelona.
Gremio and Barcelona have agreed terms over an option for Arthur, who is expected to join the Catalans in July.
Sport says Arthur gave up his 20 per cent cut of his transfer fee, which was in his original Gremio contract.
Barca will pay €30m, with another €10m in bonuses, and this will be distributed to Gremio (80 per cent) and Celso Rigo's investment firm (20 per cent).
Arthur surrendered his cut to Gremio.