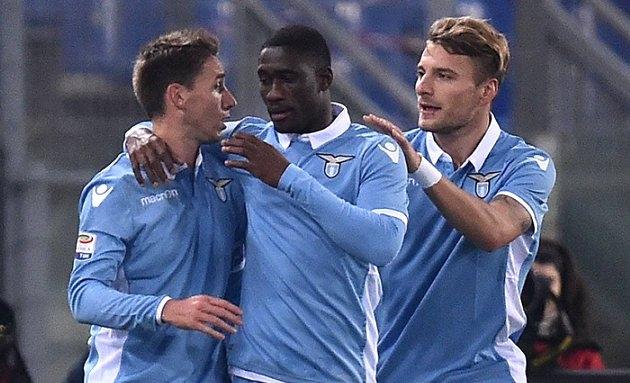 Lazio midfielder Nani clashed with fans on the flight back from Cagliari yesterday, it has been revealed.
TMW says the flashpoint came when a supporter requested an autograph from Nani on the flight, but the former star refused stating he wanted to "rest".
It's suggested the fan wouldn't take no for an answer, which led to more fans and players confronting eachother.
It took Lazio director Igli Tare and coach Simone Inzaghi to step up and intervene to stop the row getting out of control.
The tension was such, that witnesses claimed fans and players almost came to blows before the two senior men left their seats to cool the tension.