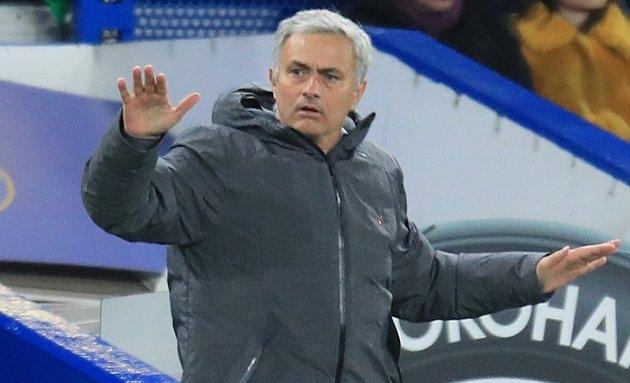 Manchester United boss Jose Mourinho admits he's no big fan of VAR.
Mourinho, speaking with La Domenica Sportiva, admits concerns over the use of VAR in this season's FA Cup.
He declared: "I follow the VAR in Italy and Portugal, I saw the VAR in one of my games and I did not like it.
"One thing is the protocol, one is the reality. The protocol says that the VAR must intervene when there is an obvious mistake, an offside of a metre, a penalty, in my game a goal has been canceled for a millimetre of offside, this is not an obvious error. It must give a minimum of interference, it must be used in obvious errors.
"Watching the matches in the Cup, they are not following the protocol. If you ask me if I want the VAR, yes I want it but it must be used in compliance with the protocol."