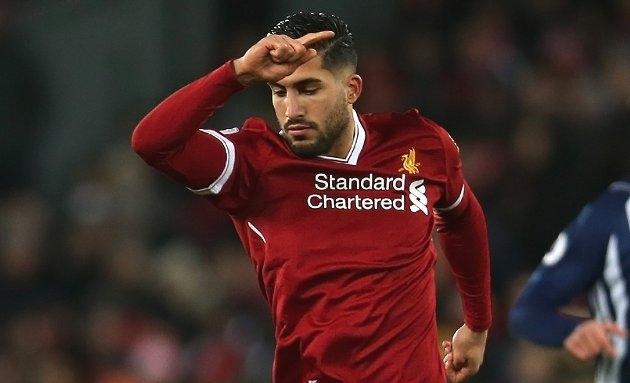 Juventus GM Beppe Marotta admits they face growing competition for midfielder Emre Can.
Can, off contract in June, is expected to join Juve this summer. However, Real Madrid coach Zinedine Zidane is also keen.
And Marotta conceded yesterday: "Emre Can? The player is attractive, especially from the point of view of the transfer market.
"There is a lot of competition on the record, I do not think that answers will come in the days to come."
Can's agent Reza Fazeli is now fielding offers, with the Germany international choosing to leave Anfield at season's end.