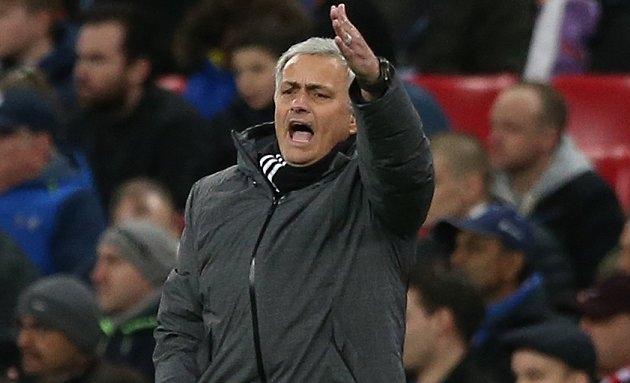 boss Jose Mourinho has hinted he and Chelsea rival Antonio Conte will never be friends.
However, Mourinho says they settled their differences in the lead up to United's victory over Chelsea three weeks ago.
He told La Domenica Sportiva: "I do not want to talk about it, the important thing is that Antonio and I have done right, there have been problems but we must forget and prove that Mourinho is Mourinho and Conte is Conte.
"He is coach of Chelsea, I of United and we could not respect this situation. But now we must move forward."
Mourinho was also asked about the Italy job.
He added: "No, not because I do not feel passion for this country, because I feel it, but because there are so many good coaches, there are coaches at the end of their career, in full stability, the younger ones, Italy is full of quality coaches, they will never trust a foreign coach."