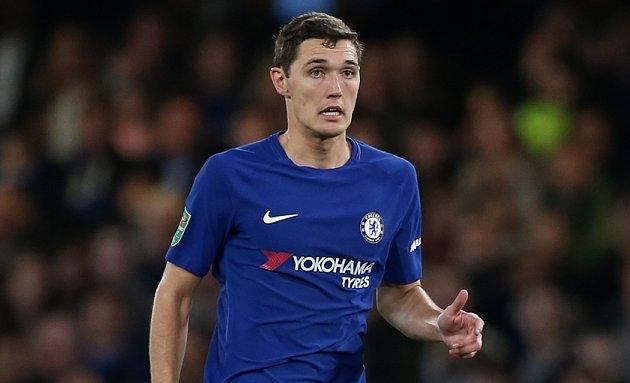 Chelsea boss Antonio Conte has urged fans not to forget their inexperience going to Barcelona this week.
Chelsea need to better Barca's 1-1 draw in the first-leg of their Champions League round 16 to reach the quarterfinals.
And Conte said: "We must be very good but when you play against this type of team, which I think is one of the best in the world, you must be prepared to suffer, in the same way we did in the first leg, where I think we were almost perfect.
"This is not a [Chelsea] team with great experience, we have a lot of players who are playing their first or second season in the Champions League, but we have to work as a team and try to be ready to suffer the moments we have to suffer, and in every moment we have to know that we can have a chance to score."
He added: "We play an important game, it won't be easy, but we have to try to find the best solution to face this game."