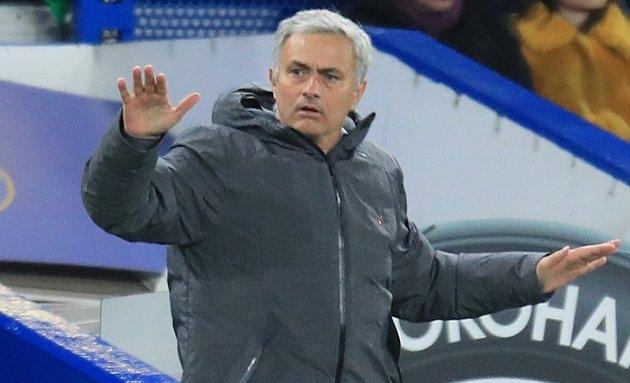 Newcastle United legend Alan Shearer says Manchester United boss Jose Mourinho deserves praise for the way they defeated Liverpool on Saturday.
He wrote for The Sun: "For all the praise that has been lavished on Saturday's opponents Liverpool and Spurs this season, it is United who will be the best team in the country — after City.
"No, it is not always thrills and spills but it is effective.
"Saturday's showing had a bit of everything. Many people expected Mourinho to sit tight and frustrate from the off, but he didn't.
"Some of their first-half attacking play at pace was outstanding.
"Marcus Rashford's return to the line-up was a major plus point.
"Believe me, that skill for his first goal is very hard to execute, flicking it one way with your left foot and then bending it in with your right. They could easily have been three ahead at the break when Juan Mata came close with an overhead kick.
"Then of course things changed. Mourinho killed the game off to ensure the win. That in itself is to be admired."