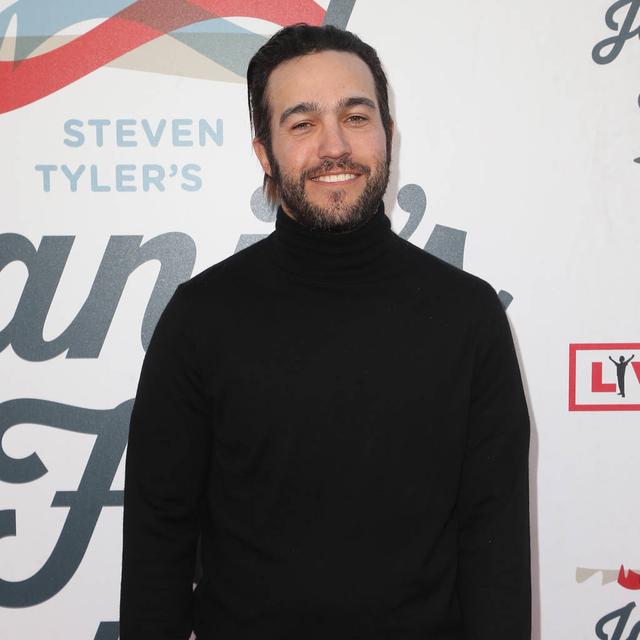 Pete Wentz swears high-end moisturizers are the secret to youthful skin.
The Fall Out Boy rocker is known for his energetic stage performances and edgy personal style, with his outfits typically comprised of black jeans, slogan T-shirts, and sneakers.
But even though Pete may live a fairly rock and roll lifestyle, he has revealed that he uses Creme de la Mer The Moisturizing Soft Cream, priced from $170 (£122) for 30ml, to keep his face soft.
"I'm one of the driest people," he told New York Magazine's The Strategist. "I'm trying to get carded (to show identification) at least one time when I'm 40, and La Mer may be the way to get there. It's not fragrant, so even as a man, you can kind of rock it, and even though you can use it anywhere on your body, it's priced like gold, so it's really not to be wasted. You don't want to blow it on spots that take up a lot of real estate. I go for the face usually."
Pete isn't just about moisturizing though, and after taking heed of Pharrell Williams' skincare advice, he also incorporates exfoliation into his daily regime.
The star, who will become a father for the third time later this year when his girlfriend Meagan Camper gives birth to their second child together, is a big fan of Dermalogica Daily Superfoliant and swears it keeps his visage looking fresh.
"The reason I like this one, in particular, is because it comes dry, which makes it perfect for traveling. If you're just taking a carry-on, often liquid exfoliants are too large for the three-ounce rule, but this you can take anywhere because it's not a liquid. You just add water to it and start exfoliating," the 38-year-old said.
In addition, Pete counts Eve Lom's Daily Protection Broad Spectrum SPF 50 Sunscreen as a favorite product and slathers it on whenever he's outside as it "protects me without feeling like anything".