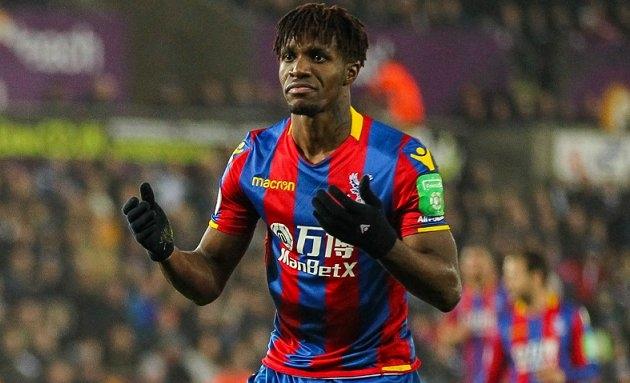 Crystal Palace boss Roy Hodgson is confident they'll beat the drop - despite Saturday's defeat to Chelsea.
The 70-year-old also insisted his Eagles will fight to the finish with Wilfried Zaha back from injury, Ruben Loftus-Cheek fit again and Mahmadou Sakho set to join them.
Hodgson said: "We're going to be making certain that we're going to make it as big a fight as we possibly can.
"They are going to have to bash us over the head to get us down - we're not going to surrender in any way.
"I'm enjoying the fact that i'm working with such a good group of people, both coaching staff and players and the directors. I think the club has got an awful lot of qualities, things to commend it.
"We're desperately disappointed that we're still near the bottom of the table but we certainly won't go gently out of the league."